Environment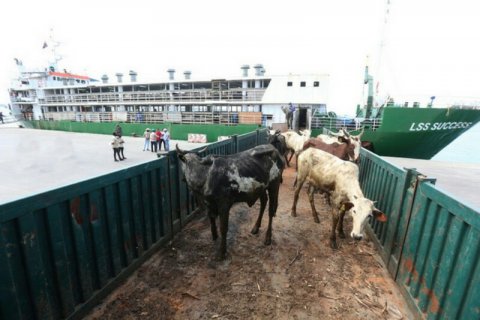 More than a thousand head of cattle arrived in the country from Chad on Sunday. Angola will receive a total of 75,000 head of cattle as payment of a debt of 100 million dollars.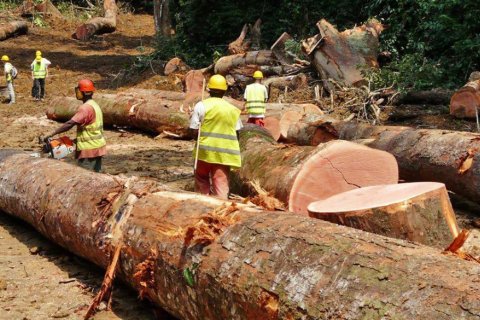 The Government lifted the ban on the felling and movement of wood from forest plantations because it considered that the reasons for the ban had been exceeded.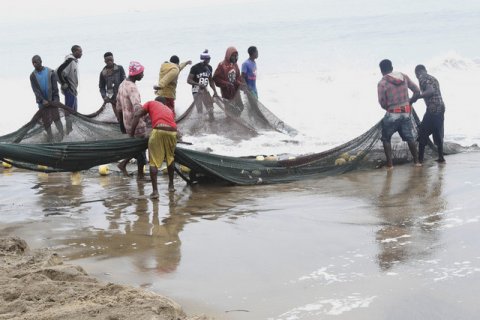 The small fishing village of Quicombo is known for the abundance and quality of its fish, but catches are scarce and many fishermen are beginning to switch from fishing to agriculture, looking for alternatives to supplement the income.