Environment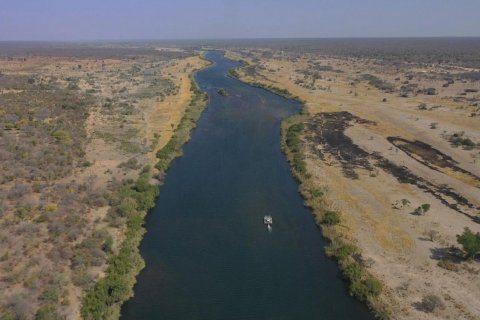 The province of Cuando Cubango won, on Thursday, the first center for scientific research, natural resources and wildlife. Inaugurated yesterday, May 13, and named "Kupolola", this center will help collect and process materials for scientific...
The Angolan government and FAO will launch, Tuesday in Huambo province, two sustainable land management and agro-ecology projects worth seven million dollars.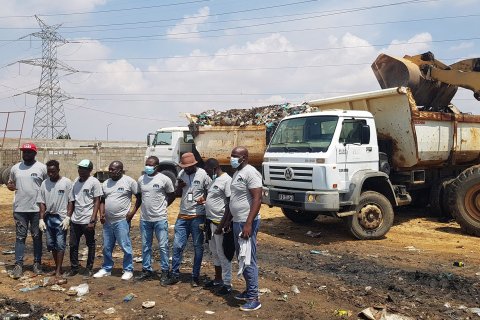 Of the 89 companies that expressed interest in the international public tender for the concession of management of the Mulenvos landfill in Luanda, 52 are Angolan, according to the Secretary of State for Planning.