Environment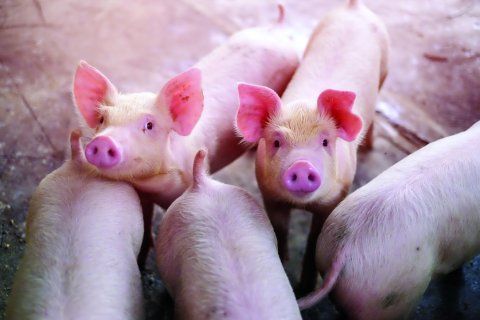 A pig farming entrepreneur in Angola pointed out last Friday the access to good genetics, the cost and quality of animal feed and the lack of knowledge of the activity as some of the main challenges of the sector.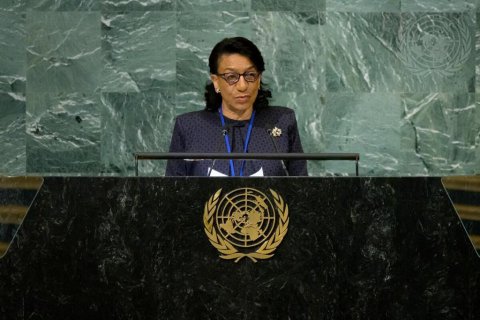 The country is committed to achieving the "target of 70 percent energy from non-polluting sources by 2025". The commitment was made by Maria de Jesus Ferreira, Angola's ambassador to the United Nations, during her speech at the general debate of...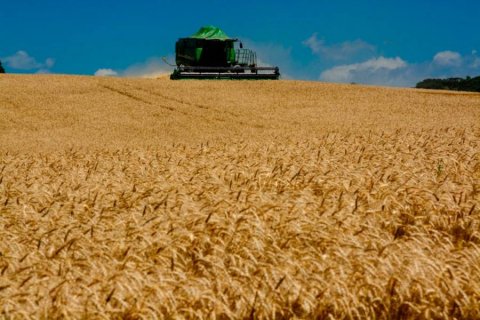 For the next agricultural season (2022/2023), one of the intentions of the provincial government of Lunda Norte is to bet on the production of cereals and meat. In addition, the provincial government's attention will also be focused on large-scale...