Environment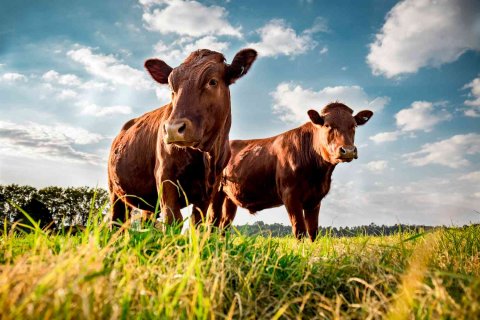 Huambo will gain an artisanal factory that will produce animal supplements. Within the scope of the MOSAP II project, the United Nations Fund for Food and Agriculture (FAO) offered to create, this year, the factory in that province.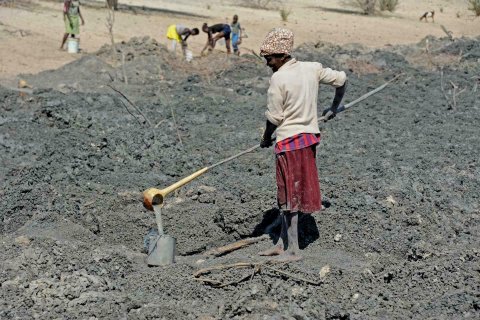 Angola is one of the countries at greatest risk of exposure to ecological shocks, according to the Ecological Threats Report published by the Institute of Economy and Peace, based in Australia.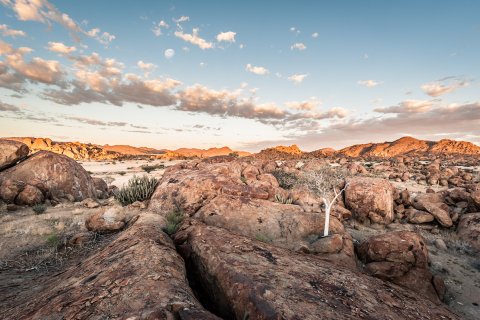 The management of the Iona National Park, located in the municipality of Tômbwa, in Namibe, will be the responsibility of the organization African Parks, in partnership with the Executive.