Environment
On the day that the city of Luanda celebrated another anniversary, 25 January, the Government of the Province of Luanda (GPL) and the Ministry of Culture, Tourism and Environment (MCTA) signed a memorandum of understanding that aims to desalinate...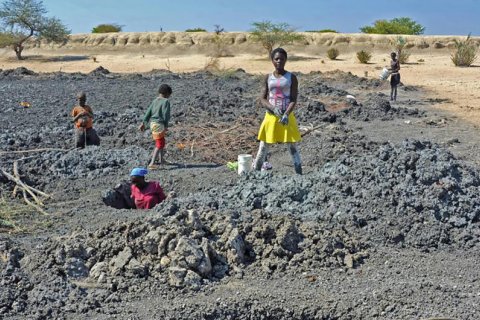 The United Nations announced last Friday that Angola will receive 6 million dollars to face the effects of the extreme drought, which has already claimed thousands of victims, in the provinces of Namibe, Huíla and Cunene.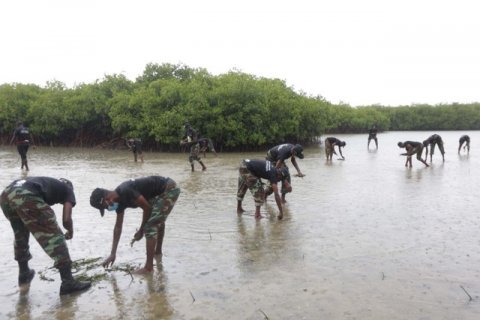 Angola planted one million mangroves this year, as part of a reforestation campaign in mangrove areas along the national coastline, the government disclosed.