Politics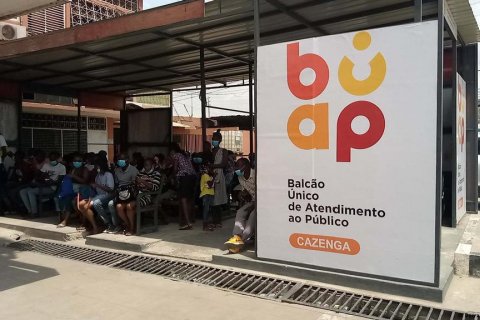 The official electoral register has already received 1,500 complaints from voters regarding incorrect data, revealed the director of those services, Fernando Paixão.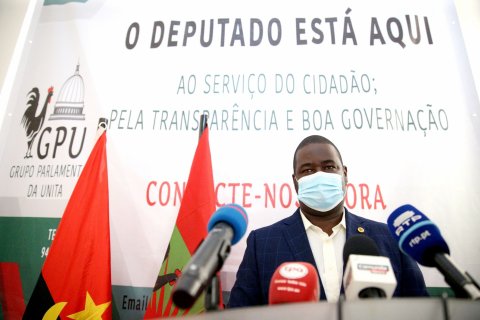 This Tuesday, UNITA denounced the existence of about 15,000 "outsider logistical supervisors" to the general elections scheduled for August, whose "property, nationality and identity are unknown" by the National Electoral Commission (CNE).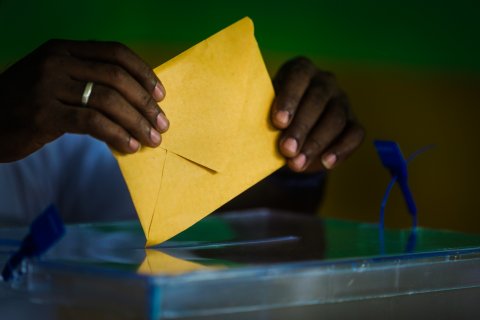 The Constitutional Court (TC) announced this Tuesday the rejection of a precautionary measure brought by UNITA, which alleges that the provisional electoral registration lists have not yet been published, less than three months before the general...