Politics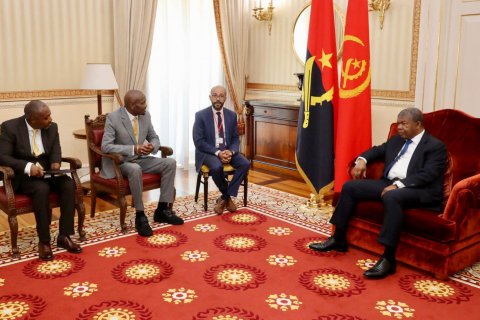 Kenya wants to strengthen bilateral relations and promote regional integration with Angola. The claim is expressed in a message that the President of the Republic, João Lourenço, received from his Kenyan counterpart, William Ruto.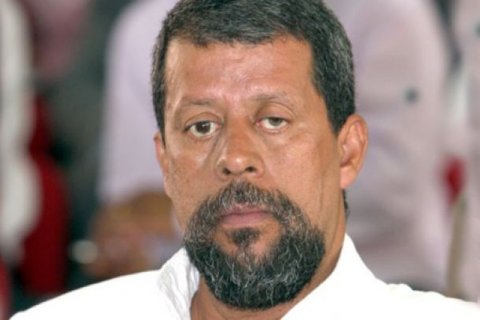 The former mayor of the island of Sal, Jorge Figueiredo, will leave his post as ambassador of Cape Verde in Angola at the end of this month, according to a decree published this Thursday.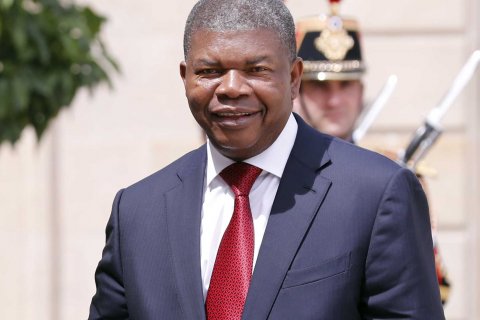 The President of the Republic appointed, this Wednesday, new deputy governors of the provinces of Huambo and Cuanza Norte for the Political, Social and Economic Sector. In addition, João Lourenço also made changes to INACOM, ending the mandate of...