Environment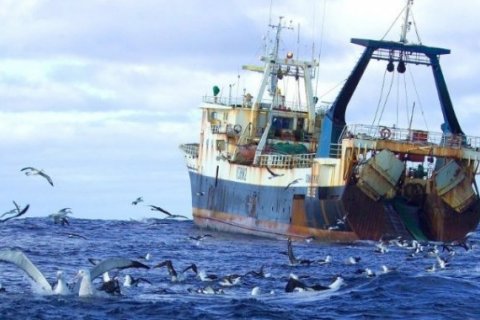 Member States of the Community of Portuguese Speaking Countries (CPLP) will adopt a resolution on the creation of a platform to promote sustainable fishing and combat illegal, unreported and unregulated fishing, it was announced this Thursday.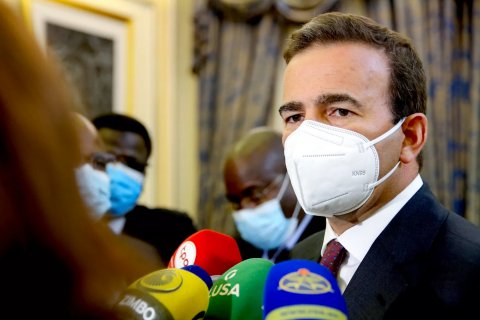 The Portuguese ambassador to Angola believes that the United Nations conference on the Oceans, scheduled for Lisbon, will be a milestone in the defense of the oceans "to prevent their decline and strengthen the protection of marine resources".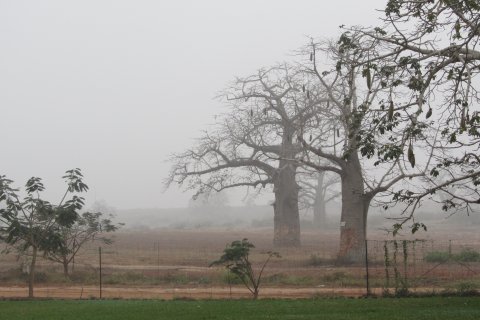 The dry season, known as 'cacimbo', began this Sunday, with below-normal temperatures forecast, especially in the central and southern provinces, where minimums could be below 10 degrees, according to official forecasts.