Environment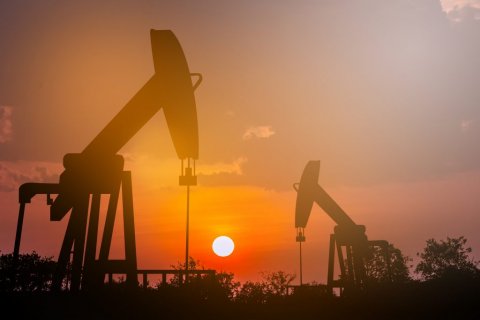 The government acknowledged Monday that the exploration of mineral resources, oil and gas in conservation areas "is a sensitive issue" and "carries potential risks" to nature, assuring that an additional and special legislative package will be...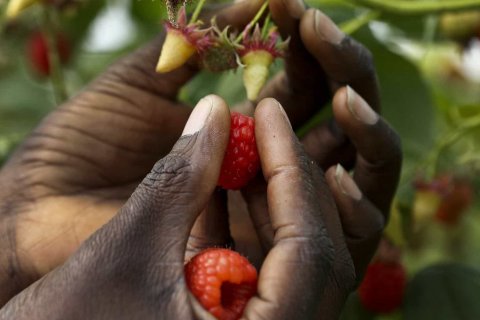 The Government reinforced the distribution of agricultural inputs to mitigate the impact of severe drought, which affects provinces in the south of the country and the food security of the populations, a source from the Ministry of Agriculture and...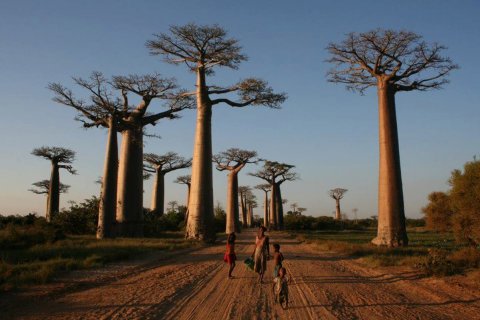 Dozens of baobab trees, trees that are cultural symbols of Africa, were found in Brasilia, the capital of Brazil, and are now being cataloged by specialists, Casa de Angola in Bahia said on Wednesday.