Politics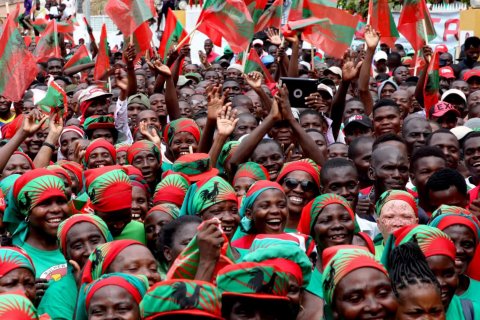 UNITA says it notes "with concern" some "tendency towards radicalization" of the speech by "high figures of the Angolan State and the ruling party", with an "intimidating and arrogant tone" instead of permanent dialogue and consultation.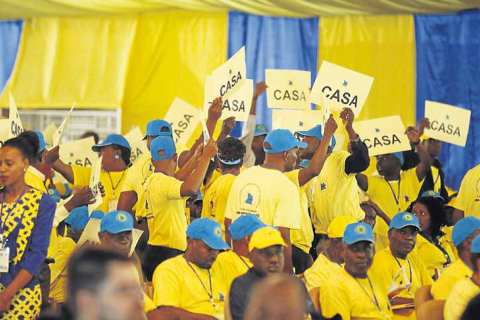 CASA-CE, the second force of the opposition, decided to run in a coalition in this year's general elections and accept the request to withdraw the Democratic Bloc from the coalition, in a total and not partial way, as requested.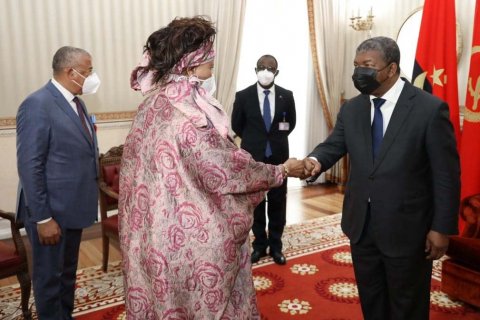 The President of the Republic, João Lourenço, invited his Senegalese counterpart, Macky Sall, to visit Angola, in order to strengthen cooperation relations between the two countries.