Environment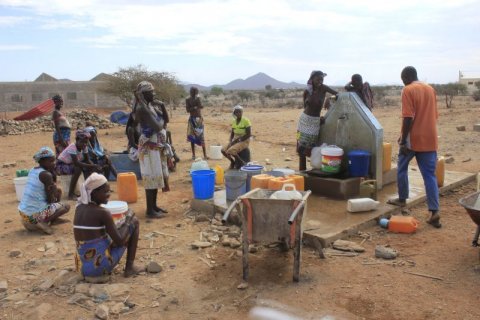 Over the next three years, Angola will have a 550,000 dollars project financed by NASA, the US space agency, to support policies to combat drought in the south of the country.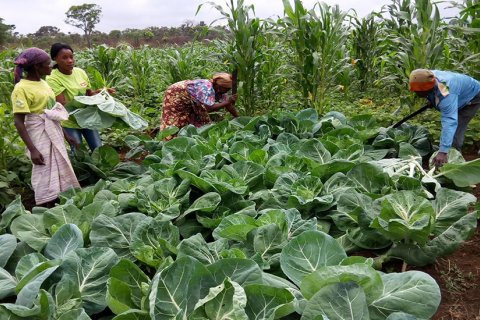 At the 2nd Food Summit in Dakar, held jointly by the African Development Bank (ADB) and the Government of Senegal, various Compacts were presented, designed taking into account the specificity of each country, which includes Angola. In the case of...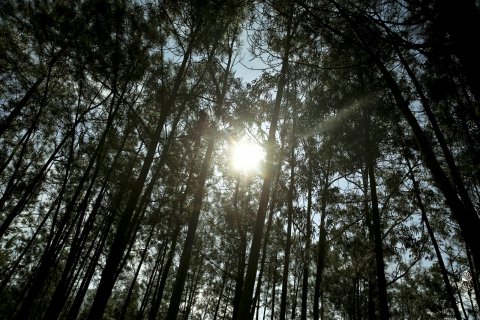 The seedling factory project, a private investment in Malanje, aimed at reforestation, estimated at 3 million dollars, should start later this year, a company official said Tuesday.