Health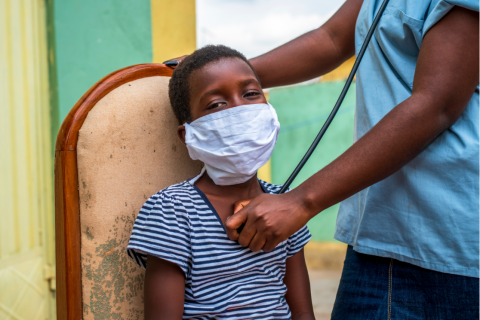 The country has registered 79 more cases of covid-19, now totaling 14,821 infected, and two more deaths, announced this Wednesday the Secretary of State for Public Health.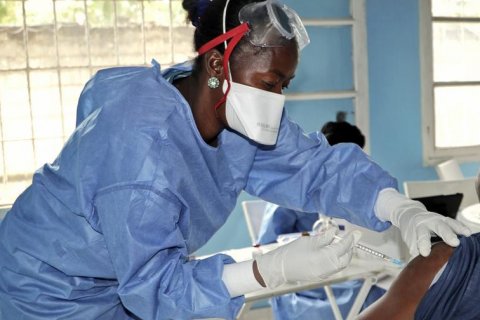 The director of the African Union Centers for Disease Control and Prevention (Africa CDC) said this Thursday it was "clear that the second wave" of infections by the new coronavirus "has reached the continent" of 1.2 billion people.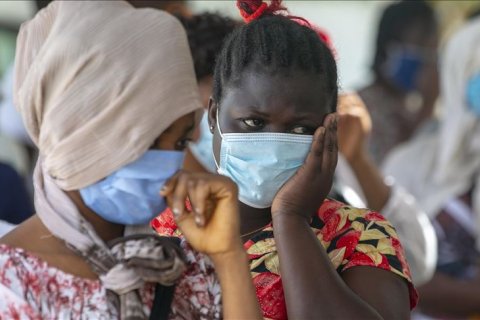 Africa has registered 332 deaths due to covid-19 in the last 24 hours, reaching a total of 50,628 deaths caused by the new coronavirus, which has already infected 2,106,931 people, plus 14,652 cases, according to official data.