Politics
José Manuel Ganga Júnior was reappointed this Friday by the President of the Republic, João Lourenço, to the position of chairman of the Board of Directors (PCA) of Empresa de Diamantes de Angola (Endiama).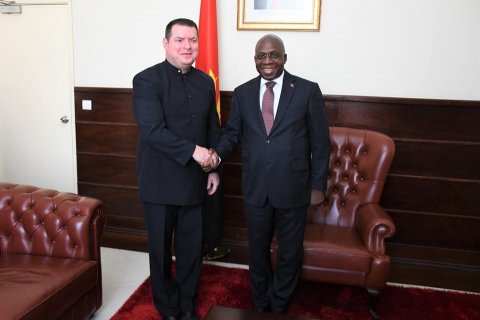 Téte António, Minister of Foreign Affairs, received this Thursday a message from Nicolás Maduro, President of Venezuela, addressed to João Lourenço. According to a note from the Ministry of Foreign Affairs, the document aims at "deepening...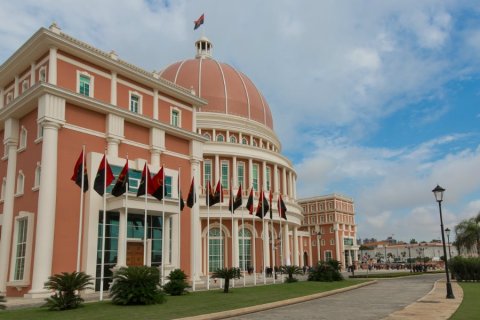 The Ministry of Finance (Minfin) announced this Thursday that the General State Budget (OGE) for 2023 will be presented to the National Assembly by 15 December.