Politics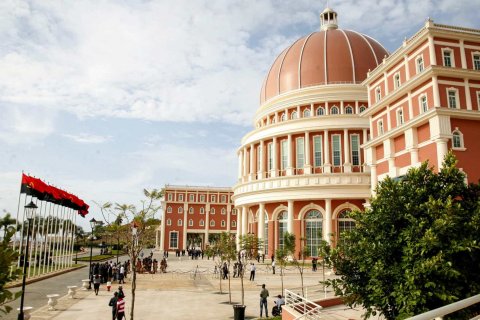 The National Assembly will debate at the next plenary meeting, scheduled for Tuesday, the request for suspension of the mandate and withdrawal of immunities of MPLA deputy Manuel Rabelais, accused of embezzlement, among other crimes.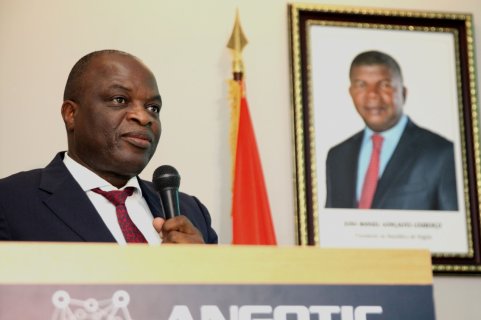 The President of the Republic, João Lourenço, appointed this Thursday José Carvalho da Rocha governor of the province of Uíge, according to a note from his Civil House.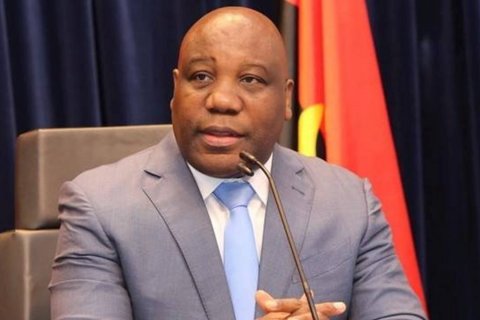 The deputies of the Mandate, Ethics and Parliamentary Decorum Committee of the National Assembly will meet on Friday to assess the suspension of mandate and withdrawal of immunities to former Minister of Social Communication and deputy, Manuel...