Politics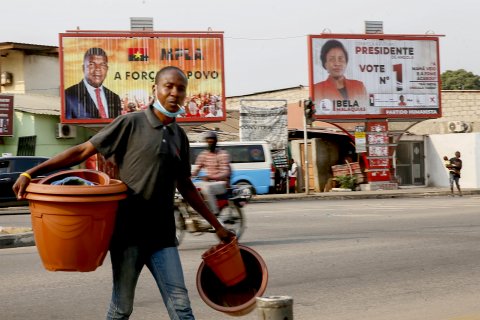 The Humanist Party of Angola (PHA) announced that it used all the funds made available by the State for the electoral campaign, mostly to pay list delegates, and delivered the report to the National Electoral Commission (CNE).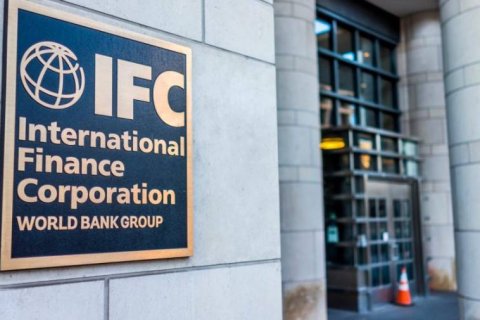 The International Finance Corporation (IFC) was willing to work with Angola, in order to help in "ongoing initiatives to make Angola a more attractive and competitive market for private investment".
Former prime minister Marcolino Moco considers that the "revolt" against the regime "walks in the face of many people" and if the "sensible" men of the MPLA do not stop the "coup d'état" they will not be able to stop the "revolted population" .