Politics
The President of the Republic hopes for "better advice and contributions" from the members of the Council of the Republic in office, so that he can "perform with zeal and act with wisdom" in the exercise of his functions in the new government...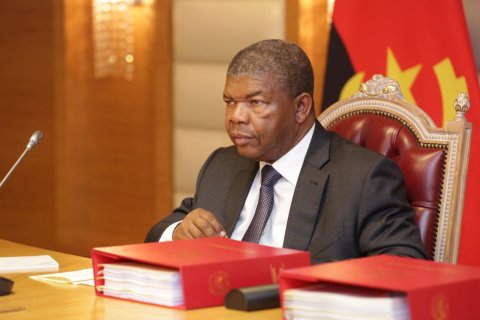 More than 40 new secretaries of state were appointed this Wednesday. Among the novelties is the change in the Secretary of State for Public Health, which will pass from the hands of Francisco Mufinda to those of Carlos Alberto Pinto de Sousa.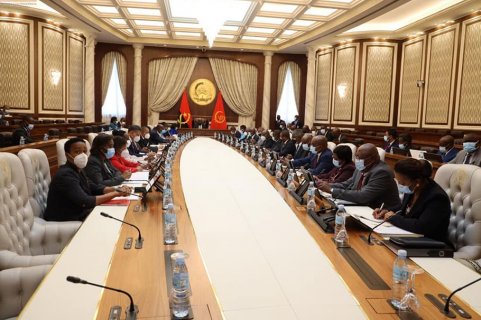 Salaries for the military and police will increase by around six percent. The decision, taken this Wednesday at the first meeting of the Council of Ministers, thus fulfills the announcement made by João Lourenço last week, in his investiture...