Politics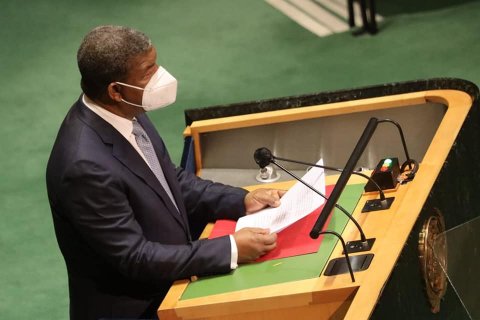 The President of the Republic, João Lourenço, said this Thursday at the United Nations that the difference between countries in the administration of vaccines against covid-19 is "shocking" and defended the liberalization of its production and...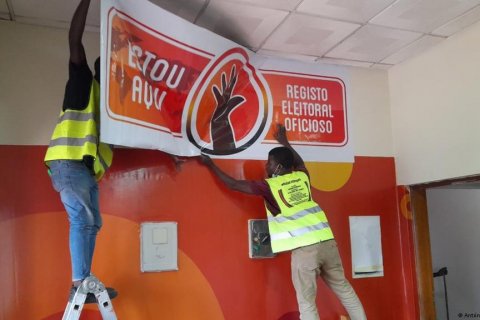 The minister of Territory Administration appealed to all Angolans of voting age in the next general elections of 2022 to join the unofficial electoral registration process, which started this Thursday in the country.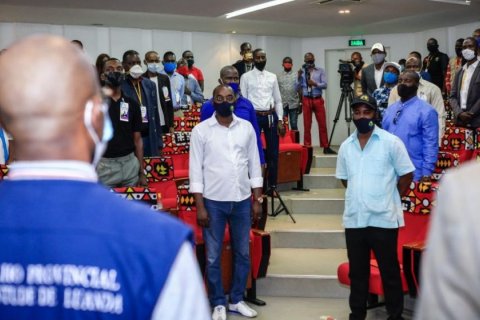 Youth organizations from parliamentary political parties and civil society have expressed concern about the growing "wave of political intolerance" in the country, as well as the abusive use of force by state security agents.