Politics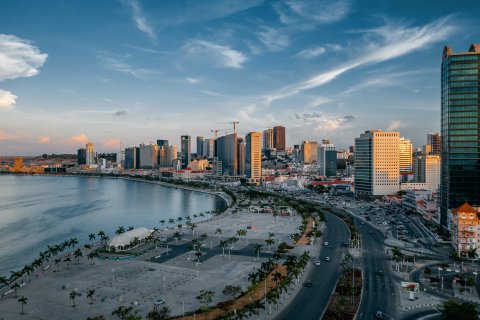 About eight out of 10 Angolans consider the government of the country to be performing "bad" or "very bad" in the development of its economy, according to a study by Afrobarometer.
This Saturday, September 26th, is three years since João Lourenço took power in the country. Assuming already more than half of a five-year mandate, the current President's governance has been marked by the various reforms and investments made in...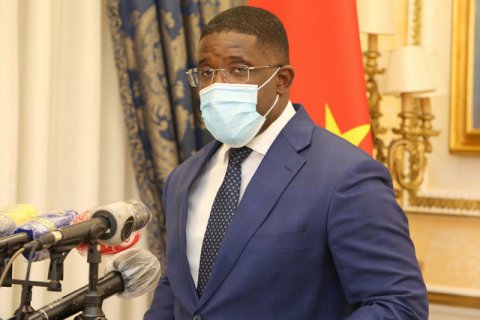 This Thursday, the Minister of Economy and Planning, Sérgio Santos, announced that the Government will advance with the construction of a highway in the North-South corridor. The road, which will extend 1400 kilometers, will connect the provinces...