Politics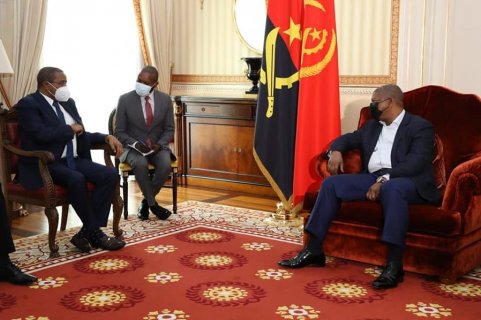 The President of the Republic, João Lourenço, received this Wednesday, the former president of Tanzania, Jakaya Mrisho Kikwete. The general elections were at the center of the meeting.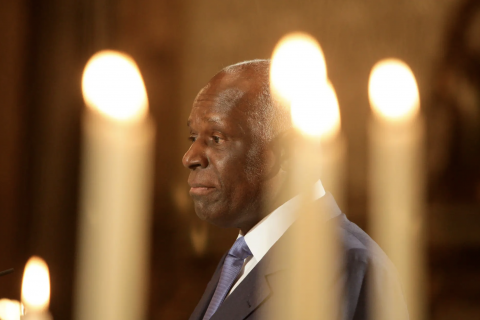 The judge who decided to hand over the former president's remains to his widow argued that Ana Paula dos Santos has preference over her children in the dispute over the corpse and definitively confirmed death from natural causes.
Tchizé dos Santos, daughter of former president José Eduardo dos Santos, will appeal the Spanish court's decision that assigns custody of the corpse to his ex-wife Ana Paula dos Santos, the lawyer told Lusa this Wednesday.