Health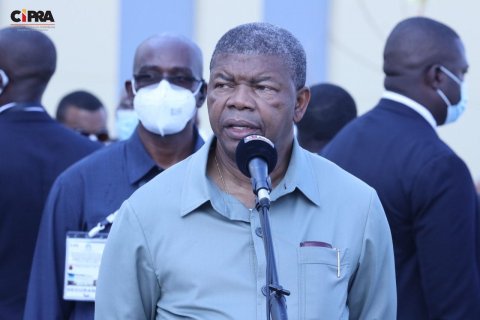 The service at the former sanatorium hospital in Luanda, currently designated as "Cardinal Dom Alexandre de Nascimento Hospital Complex for Cardio-Pulmonary Diseases", will be public. The guarantee was given this Tuesday by the President, João...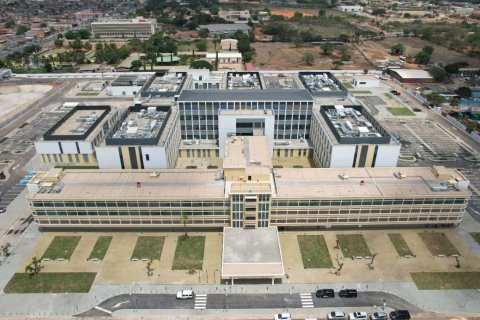 This Tuesday, the President of the Republic opened the former Sanatório de Luanda hospital, now designated as "Dom Alexandre de Nascimento Cardiac-Pulmonary Disease Hospital Complex".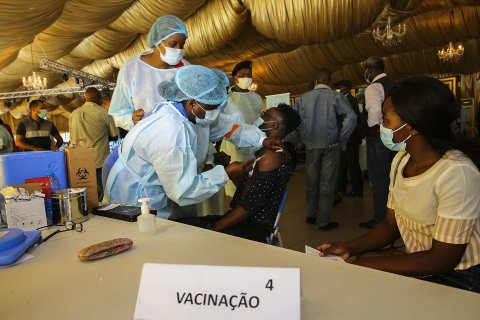 The support of one of the largest foundations in the world will reinforce the fight against covid-19 with 1.2 million vaccines distributed throughout Angola and Mozambique, the promoters announced in a statement.