Health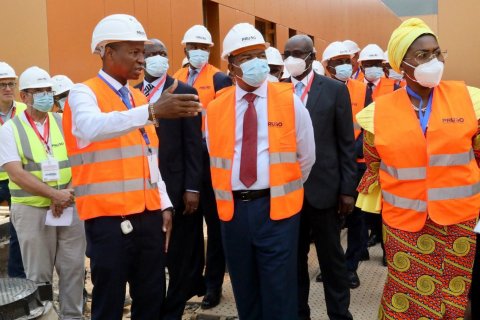 The President of the Republic visited, this Wednesday, the premises of the future Hospital Pedro Maria Tonha 'Pedalé' to verify the level of execution of the contract. According to a note from the Presidency of the Republic, which VerAngola had...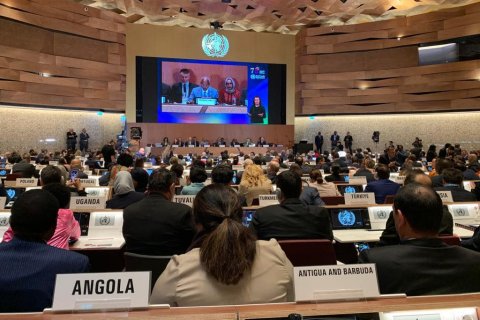 It was in Geneva, Switzerland, that the Secretary of State for Public Health listed the various advances achieved by the country in terms of "public health and protection of people against diseases", among which are the eradication of smallpox and...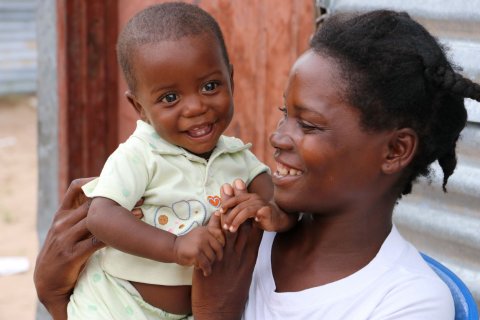 Since it opened its doors in November 2019, the Human Milk Bank (BLH) has already benefited a total of 1626 children born prematurely or with health problems.