Politics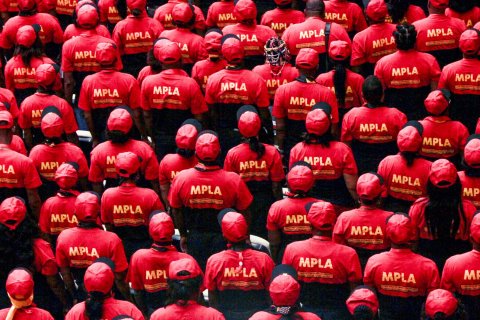 The official adoption of Marxist theses by the Popular Movement for the Liberation of Angola (MPLA) was a "forced option", argues historian Jean-Michel Mabeko-Tali in an interview with Lusa.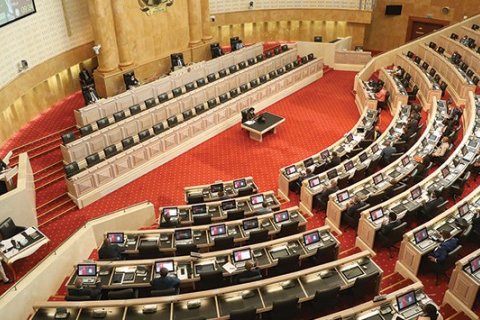 At least 1,170 delegates, from more than 80 countries and parliaments, are already registered to participate in the 147th General Assembly of the Inter-Parliamentary Union (UIP), which will take place in Luanda, between the 23rd and 27th of this...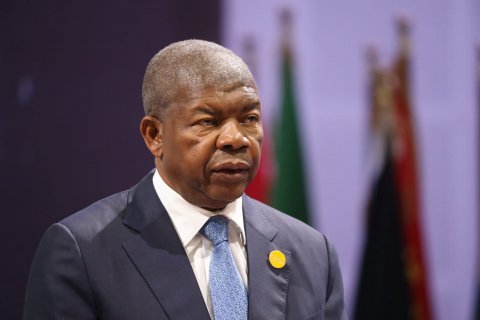 The President of the Republic congratulated the German people and Government on the 33rd anniversary of German Unity Day, highlighting "the spirit of concord and fraternity" of this date and its impact on Europe and the world.