Politics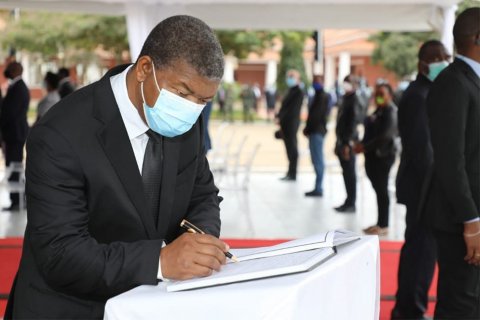 The President of the Republic requested that the National Assembly review specific articles of the Penal Code, fundamentally related to crimes committed in the exercise of public functions.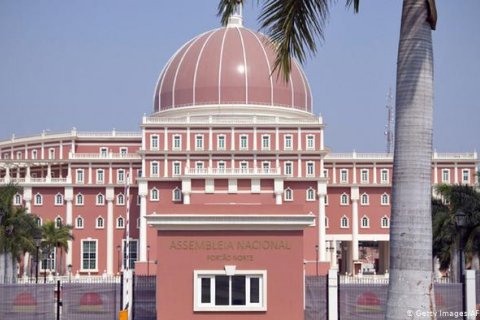 This Tuesday, the National Assembly approved the draft law amending the Basic Law for the Public Business Sector, with a vote against by the CASA-CE parliamentary group, considering it excessive and discouraging investment.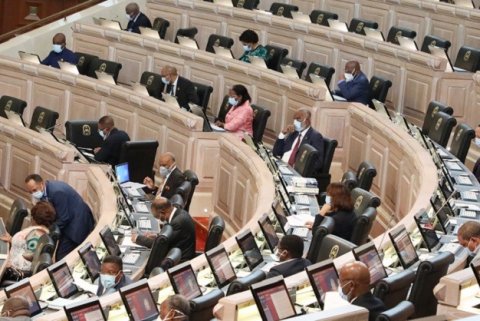 The National Assembly approved this Tuesday the proposal for a law on the sustainability of public finances, for the "importance", recognized by opposition parliamentary groups, in the transparency of the management of public affairs.