Politics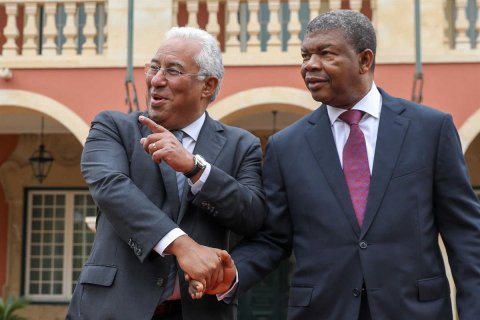 The Portuguese prime minister, António Costa, will meet in Paris with the president of the Republic, João Lourenço, and the president of Mozambique, Filipe Nyusi, on Tuesday, on the sidelines of the meeting on the future of African economies.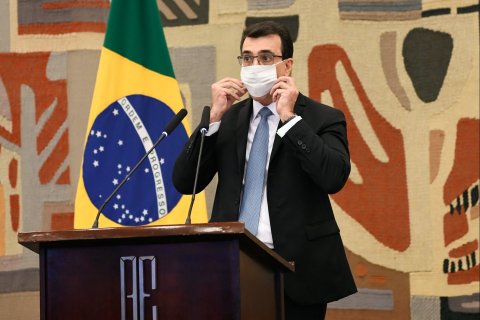 Brazil's Foreign Ministry summoned the Angolan ambassador to the country on Thursday to ask for clarification on the deportation of Brazilian citizens, as well as the legal aspects associated with the case, official sources said.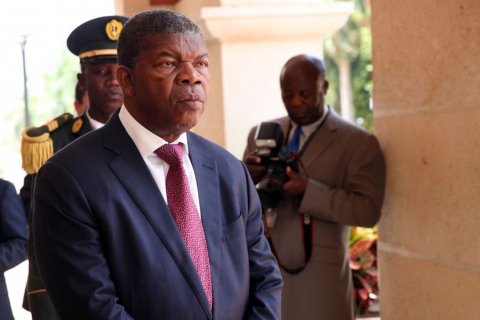 João Lourenço continues to make moves not only in his office but also in the provincial governments, exonerating and appointing new officers.