Environment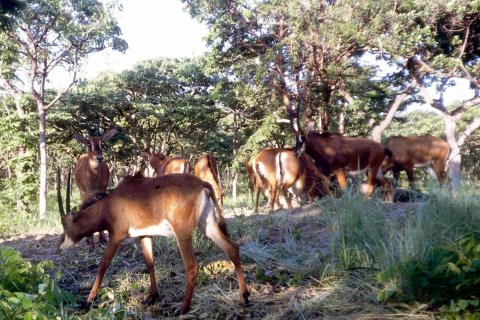 The administration of the Cangandala National Park deactivated, in the first half of this year, 266 traps set up by poachers, said the person in charge of the reserve where the Giant Palanca Negra, an exclusive species of Angola, is located.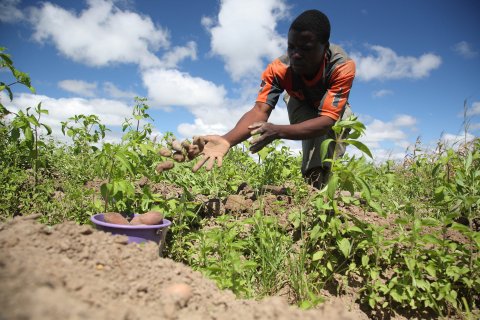 Francisco de Assis, Minister of Agriculture and Fisheries, said that Angola has the capacity to achieve food self-sufficiency within five years. However, this 'goal' is dependent on the resolution of problems of various types: human, logistical...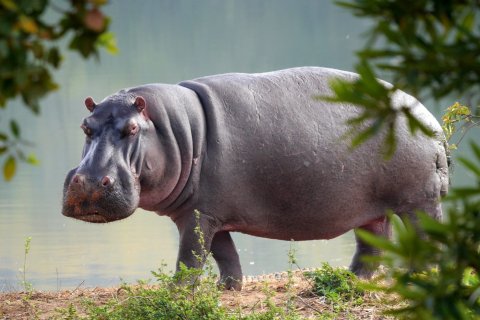 The provincial government of Huambo wants to create hippo conservation areas. The project is already being developed by the Huambo provincial office of Environment, Waste Management and Community Services which wants to implement these areas along...