Environment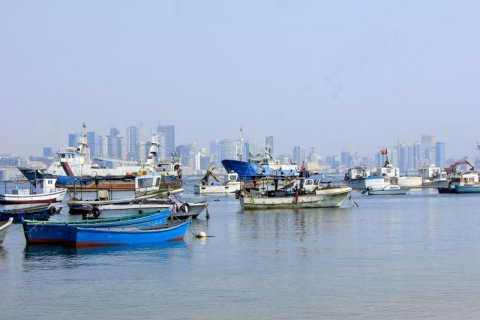 Fishing vessels committed 55 infractions in the first six months of 2021, with emphasis on artisanal fishing, announced this Wednesday the director of the National Fisheries Inspection Service, Maria Matos Mendes.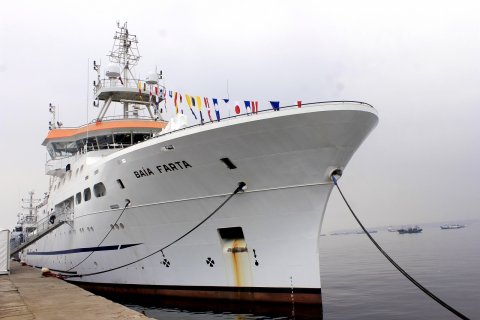 The Angolan oceanographic ship Baía Farta will carry out in the next few days its first assessment of fishing resources in northern Angola, announced the Secretary of State for Fisheries, Esperança Costa.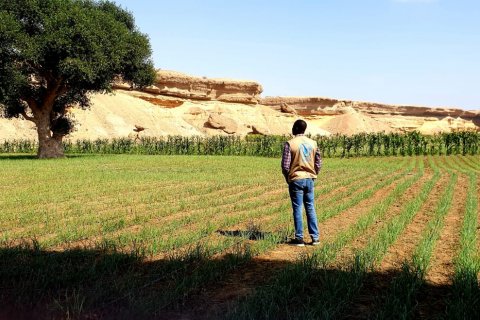 More than 40 technicians from the provinces of Cunene, Huíla and Namibe participated in a 45-day training organized by FAO – United Nations Food and Agriculture Organization, within the scope of the implementation of the Program Farmers Field...