Health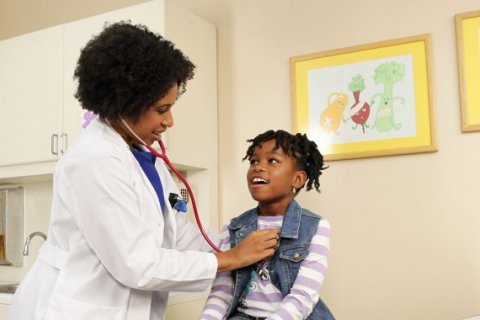 The Ministry of Health will hold a public tender with more than 1900 vacancies. A total of 1902 vacancies will be made available for the admission of personnel to the ministry as well as to the institutions it oversees.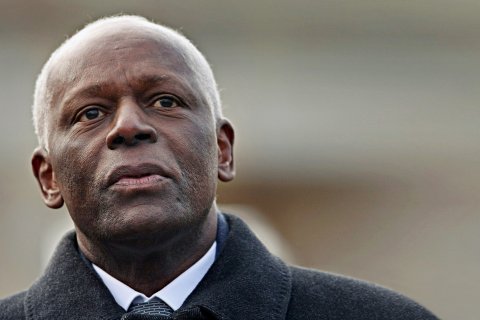 The Minister of Foreign Affairs, Téte António, revealed that the expenses of the internment of the former President, José Eduardo dos Santos, are being paid by the Government.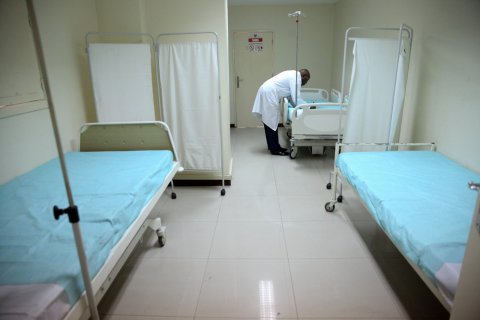 A cancer treatment hospital will be installed in the country. The announcement was made by Rafael Mariano Grossi, director general of the International Atomic Energy Agency, who indicated that the project could be ready between 2024 and 2025.