Health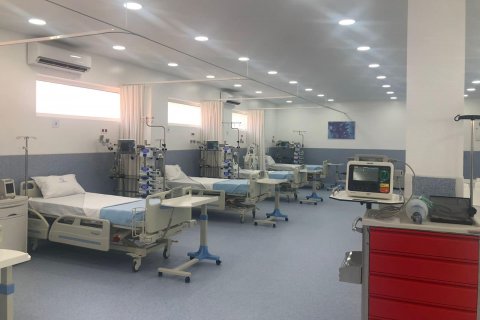 The first lady of the Republic, Ana Dias Lourenço, reopened, this Monday, a new intensive care room at Maternidade Augusto Ngangula, with capacity for 12 beds.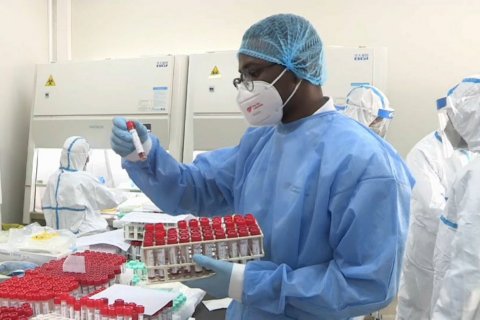 Relying on funding from the Global Fund, the Setllar project aims to expand and strengthen diagnostic capacity in Cuanza Sul and Benguela. Thus, under the partnership with the Global Fund, laboratories in these two provinces will receive...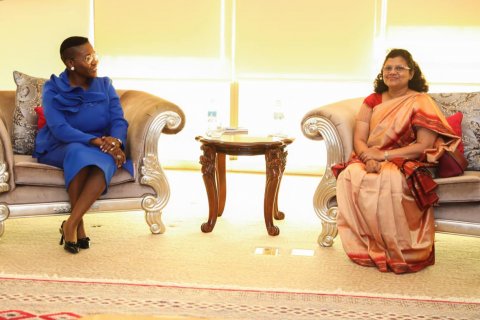 The Republic of India has expressed interest in cooperating with Angola in the field of health, particularly in the manufacture of generic drugs. The interest was expressed by the Ambassador of India, Pratibha Parkar, in an audience granted by the...