Health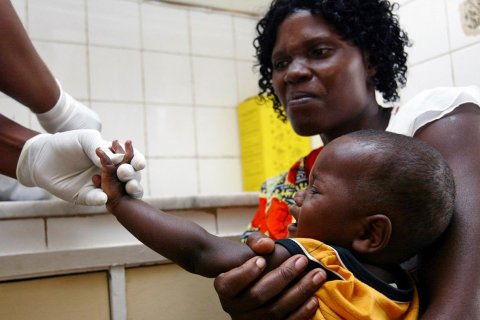 The malaria outbreak in Benguela is in a descending phase, said the Minister of Health, who added that the investment in the fight against covid-19 was also contributing to the treatment of malaria.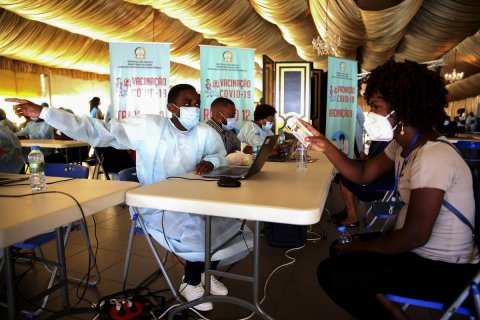 Angola has recorded four covid-19-associated deaths and 195 new infections of the new coronavirus, in addition to 102 recovered, in the past 24 hours, health authorities said Thursday.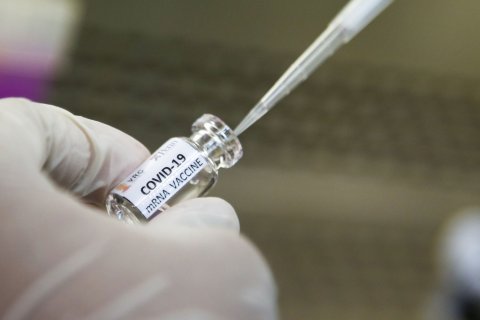 Africa is the region that has benefited the most from Chinese donations of vaccines against covid-19, but remains in last place among the regions that use inoculations developed by pharmaceutical companies in the Asian country, according to a...