Politics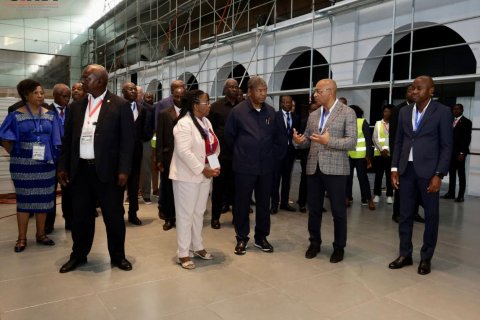 The President of the Republic visited, this Wednesday, the Science Center of Luanda, having assured that "at the end of the year, specifically in the month of December" they will deliver "this infrastructure to the citizens".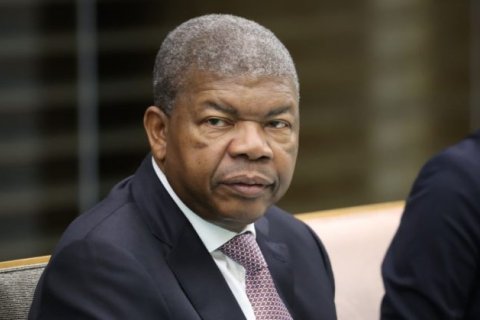 The President of the Republic defended greater speed in the cantonment of the Congolese M23 rebel forces to avoid a return to hostilities in the Democratic Republic of Congo (DRC), an issue that will be analyzed at the summit of the International...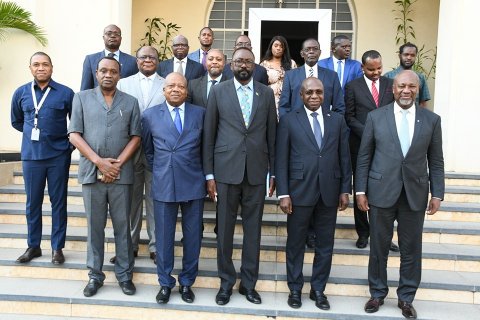 This Tuesday, under the guidance of the Minister of Foreign Affairs, Téte António, the preparation meeting for the Extraordinary Summit of the International Conference of the Great Lakes Region (CIRGL) took place – scheduled to take place next...