Politics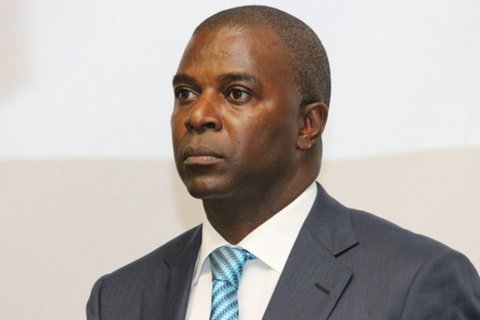 Edeltrudes Costa, the current chief of staff and considered to be the President's right-hand man, will have been enriched by the signing of public contracts. According to a report by the Portuguese TVI, the Government will have favored Edeltrudes...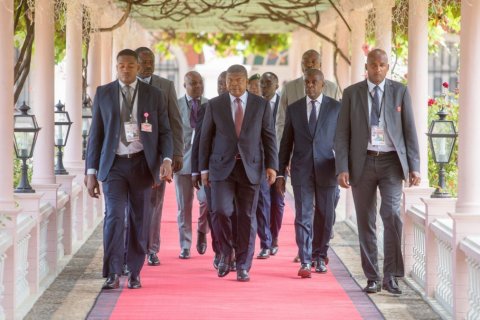 President João Lourenço formalized, by means of a decree, the creation of the Economic and Social Council, which will consist of 45 members, according to a press release from the President's Civil House.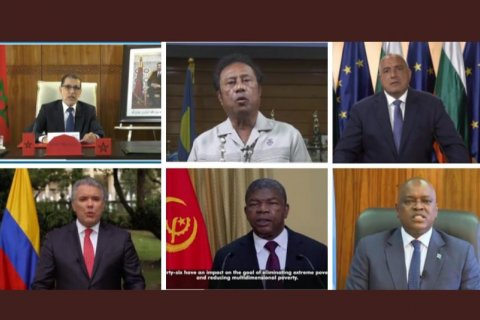 The President of the Republic reiterated on Friday the commitment of Angola to meet the 17 Sustainable Development Objectives of Agenda 2030, emphasizing that the government attaches great importance to combating poverty.