Politics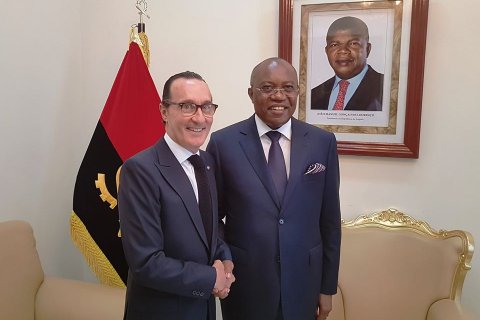 Luis Eugenio Bellando is leaving the post of Argentine ambassador to Angola, but he has not left the country without praising an increase in credibility and transparency in the territory since President João Lourenço took power.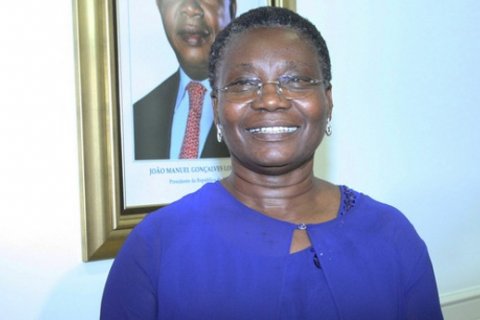 Ruth Mendes will occupy the vice-presidency of the Trade, Industry, Finance and Investment Committee of the Parliamentary Forum of the Southern African Development Community (FP-SADC). The deputy was elected last Wednesday, July 9.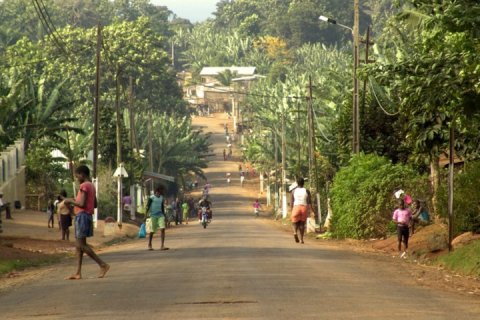 This Thursday President João Lourenço congratulated the counterpart of São Tomé and Príncipe, Evaristo Carvalho, the Government and the people for the celebration of the 45th anniversary of São Toméan independence, marked on the 12th of July.