Health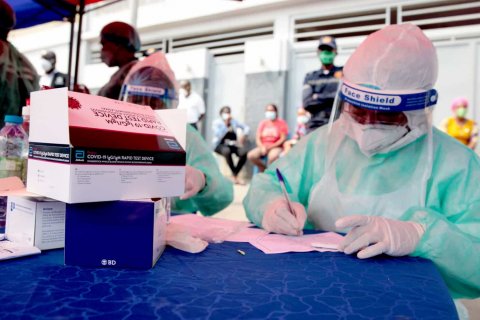 The country has recorded 98 new cases of covid-19, two deaths, and 12 recoveries from the disease in the past 24 hours, health officials said Thursday.
Africa on Friday recorded 328 more deaths and 16,525 new cases of covid-19, according to the latest official data on the continent, which is approaching 4.5 million cases since the pandemic began.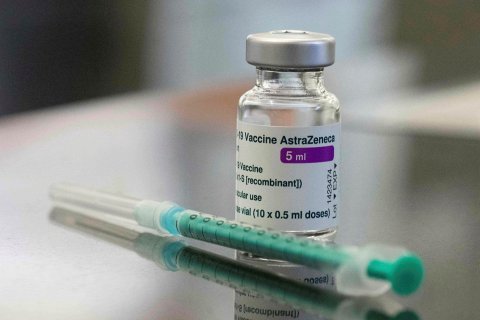 The Minister of Health reiterated the call for people eligible at this time to join the vaccination campaign against covid-19, which is taking place in the country with the AstraZeneca vaccine.