Health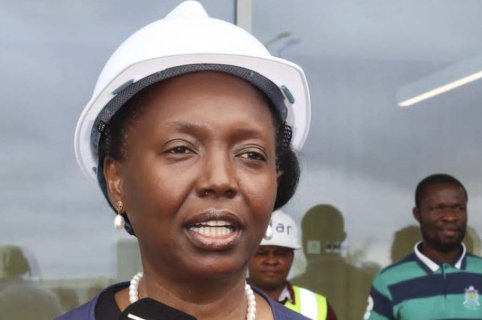 The Bengo general hospital is expected to open on November 8th, said the Minister of Health, Sílvia Lutucuta, who was at the site of the future hospital unit this Tuesday, where she saw the progress of the project.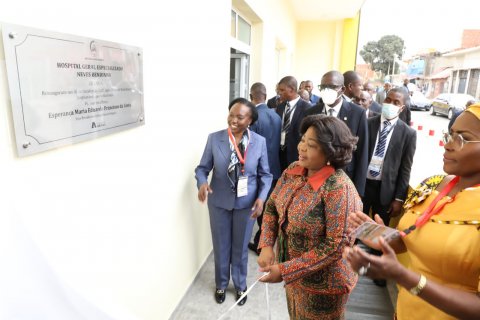 The Government announced this Monday that it is working to establish a digital platform that monitors the humanization of services and hospital management.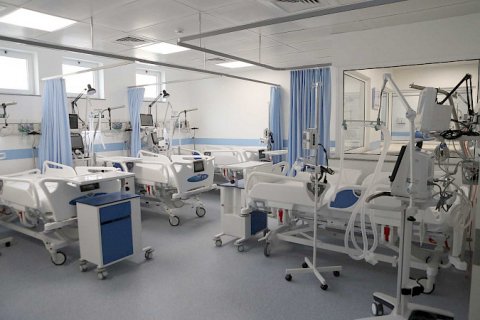 The Neves Bendinha Specialized General Hospital – also known as 'Hospital dos Queimados' – reopened its doors this Monday. The reopening of the hospital unit, which underwent rehabilitation works, was the responsibility of the Vice-President of...