Politics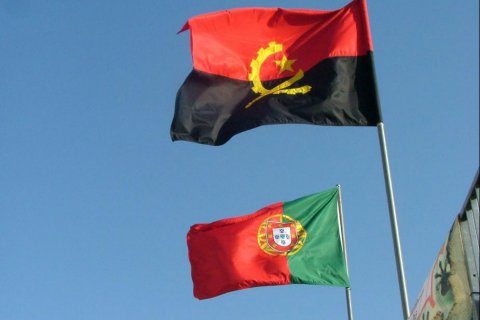 Portugal is discussing with Angola agreements on visa facilitation and youth mobility, the Portuguese Secretary of State for Communities announced Wednesday.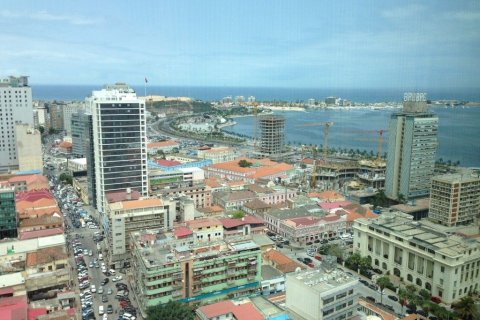 The Government approved a strategy to ensure a "prudent, rational and diligent management" of the assets and assets recovered within the scope of the anti-corruption process and "to prevent the loss of the respective values".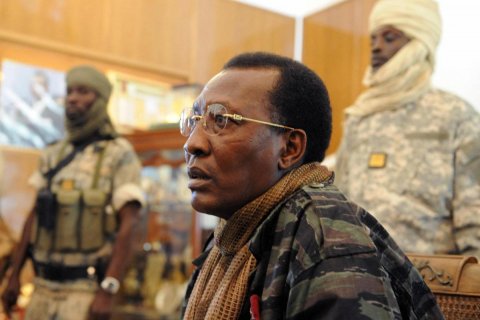 The President of the Republic considered the death of his Chadian counterpart, Idriss Itno, the loss of a statesman committed to building a strong, cohesive, independent Africa focused on the development and social progress of its peoples.