Politics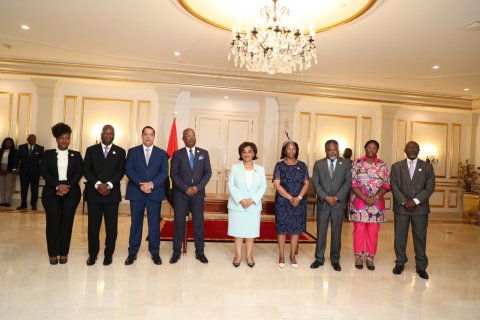 The president of the National Assembly asked this Monday for "cohesion, ethics, dedication and a sense of mission" to the new members of the legislative body, in the exercise of their functions, to guarantee the "institutional stability" of the...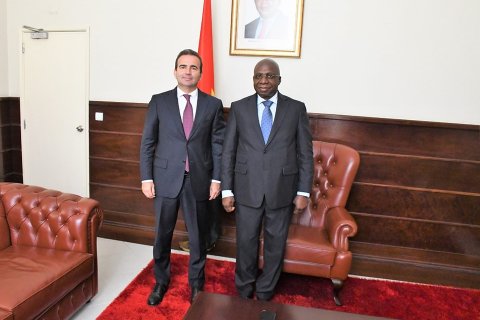 The Minister of Foreign Affairs discussed this Monday with the Portuguese ambassador in Angola the re-candidacy of the Portuguese António Vitorino, to the position of general director of the International Organization for Migration (IOM).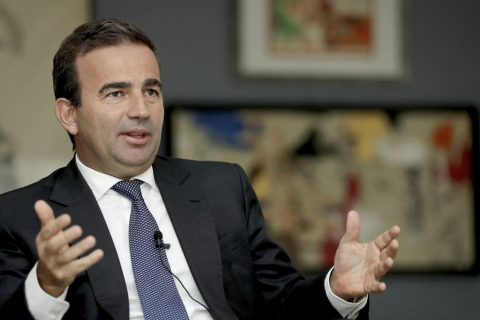 The Portuguese ambassador in Luanda considers that the Portugal-Angola relationship is today guided by "maturity", after overcoming the "irritants" and with the passage of time easing the recent "turbulence" between the two countries.