Politics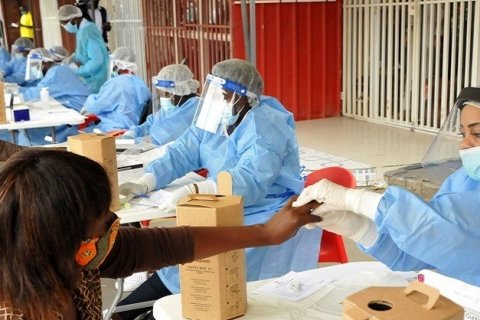 Rapid and mass testing continues to happen as much as possible, especially in the capital. This time, the tests reached deputies, National Assembly officials and other individuals linked to the area.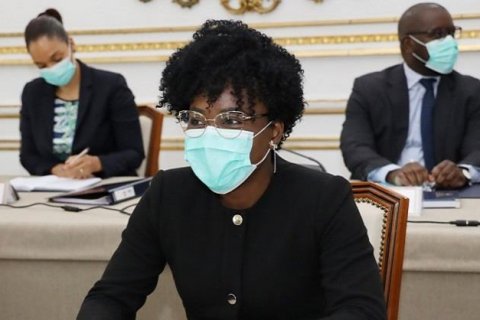 The revised General State Budget (GSB), valued at 13.4 billion kwanzas, will be financed at 45.5 percent by tax revenue and 54.5 percent through financing, the government announced this Tuesday.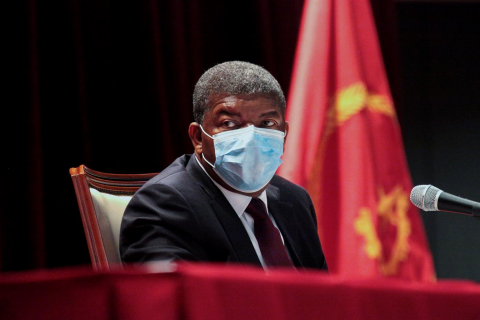 Angola, which forecasts a budget deficit of four percent of GDP this year, should return to positive budget balances in 2021, the President of the Republic, João Lourenço, said in a message addressed to the deputies of the National Assembly.