Politics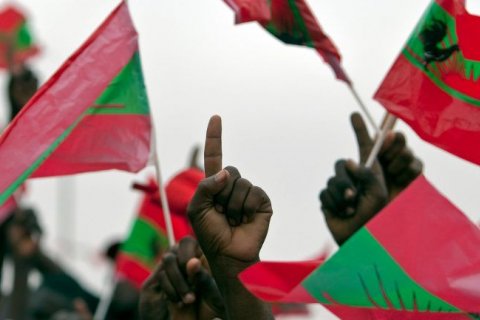 This Thursday the UNITA parliamentary group expressed "indignation" at the Government's requests for financial aid to the citizens, stressing that it should be the executive that helps the population to overcome its needs.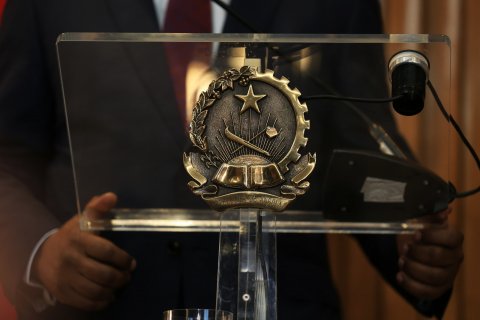 The National Assembly of Angola approved a budget of approximately 64 million dollars for its operation in 2020, but calls for restraint in expenses as it recognizes that the budget is "insufficient" for real needs.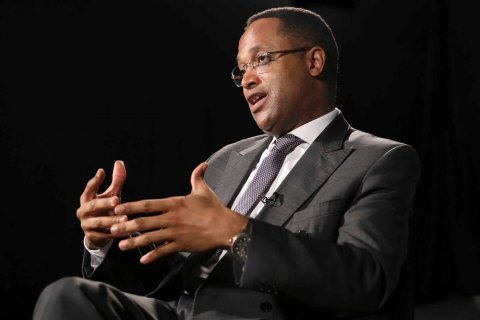 The Ministry of Media was absorbed by Telecommunications in the restructuring of the executive, which announced last week the reduction of the government from 28 to 21 ministries, according to a law that Lusa had access to this Thursday.