Health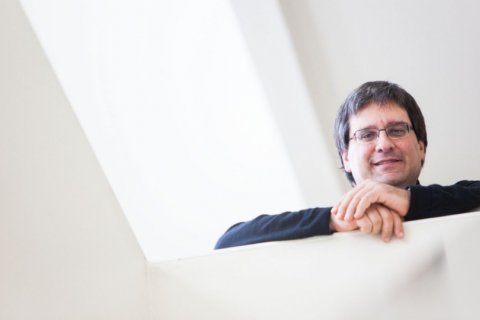 After the initial shock that covid-19 caused in the world, the established war between the virus and the countries seems to be slowing down. However, although the countries have already won some battles, the war is far from over.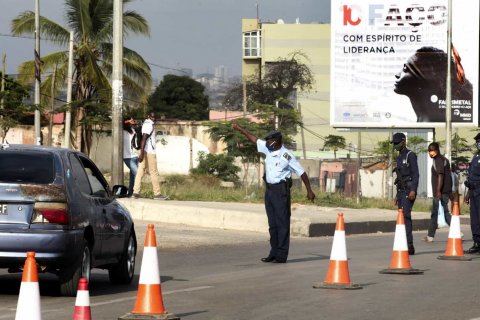 The Futungo de Belas neighborhood in the municipality of Talatona will no longer be confined. The sanitary fence placed in that area to decrease and control the spread of covid-19 will be lifted this Friday.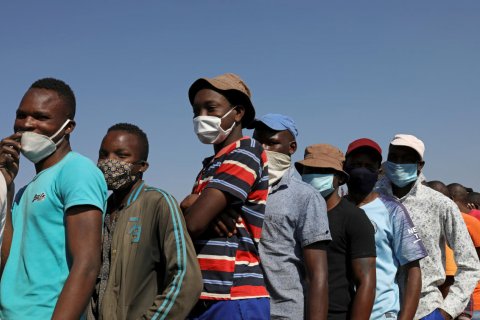 Angola has registered four new positive cases of infection with the new coronavirus, bringing the total number of infected to 77, the Secretary of State for Public Health, Franco Mufinda announced this Thursday.