Politics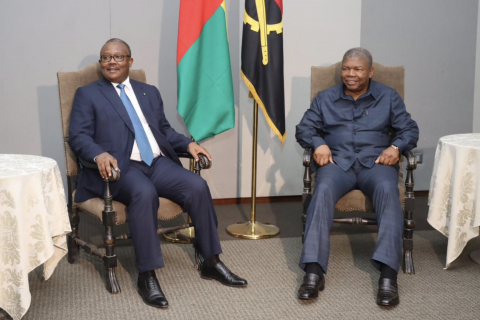 The President of the Republic invited his counterpart from Guinea-Bissau, Umaro Embaló, to participate in the Luanda Biennial "Culture of Peace", which will take place next November, also a sign of the resumption of relations between the two...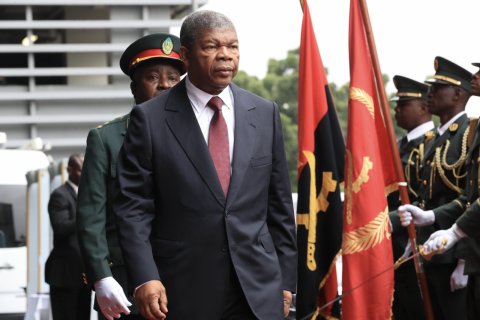 This Sunday, the President of the Republic congratulated the People's Republic of China on its 74th anniversary and reiterated its commitment to cultivating "solid relations of friendship and solidarity" with that Asian country.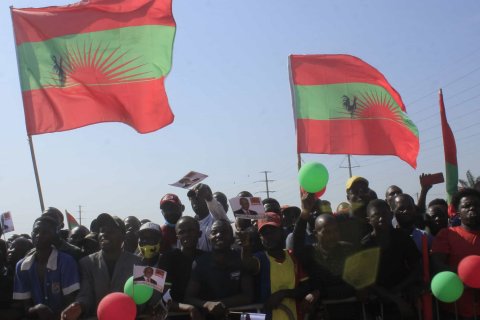 UNITA announced this Friday that the parliament administration has not paid its subsidies for months, causing "constraints" in the preparation of the parliamentary days taking place in Malanje.