Banking and Insurance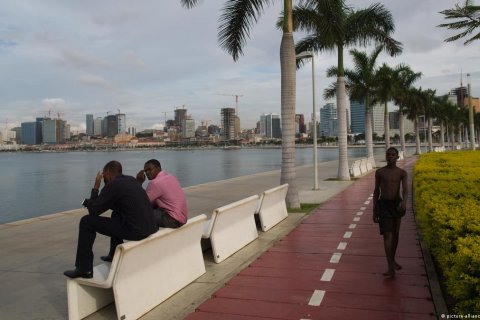 The consultancy Fitch Solutions this Sunday revised downwards the forecast for growth in bank lending in Angola, this year, to 6 percent, due to problems in the oil sector, recovering from the contraction of 1.3 percent in 2022.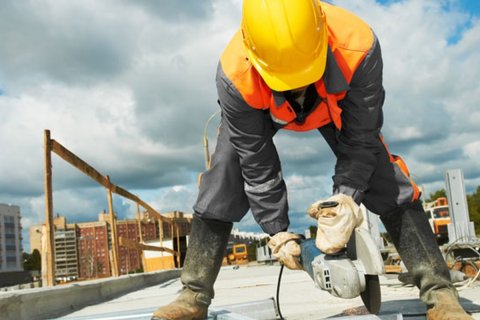 The Development Bank of Angola (BDA) has extended the list of equipment suppliers under the Deutsche Bank credit line to Portuguese companies that export a minimum of five million euros.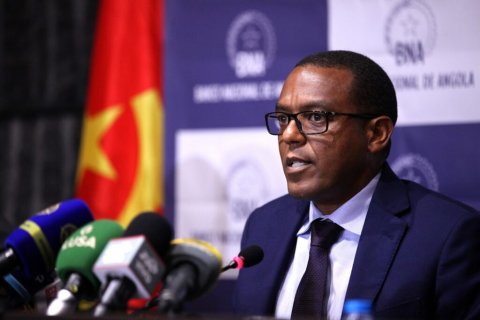 O governador do Banco Nacional de Angola (BNA), que renovou em Dezembro passado o seu mandato por mais seis anos, quer criar condições para se poder fazer a primeira emissão de moeda digital no decurso deste ciclo.