Banking and Insurance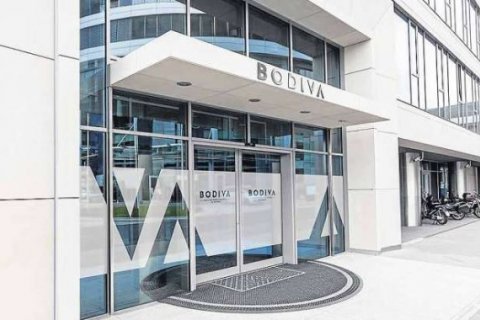 The Angolan Debt and Securities Exchange (Bodiva) carried out, on Friday, its first SWAP operation (exchange of financial assets), which coincided with a record of around 125 billion kwanzas traded on the secondary public debt market.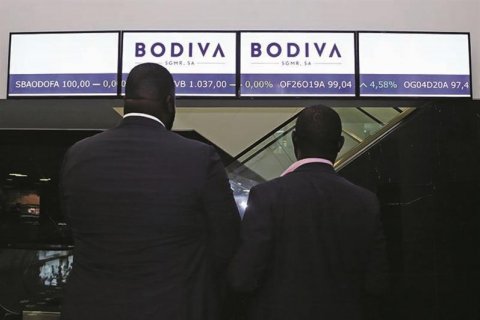 The Institute of Management of State Assets and Participations (IGAPE) announced, this Monday, the opening of the public tender to privatize Bodiva. Applications may be submitted until 23 September.
The National Bank of Angola (BNA) bought 100 million dollars, at an average exchange rate of 420 kwanzas per dollar, on the Bloomberg FXGO platform, to accumulate net international reserves.