Banking and Insurance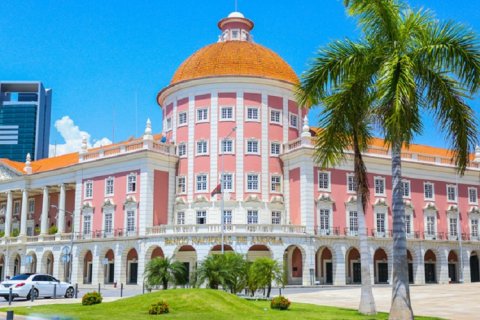 The National Bank of Angola (BNA) concluded, in the first quarter of 2021, 56 sanctioning proceedings against bank financial institutions, 23 resulted in pecuniary fines of 306.5 million kwanzas and 28 were filed.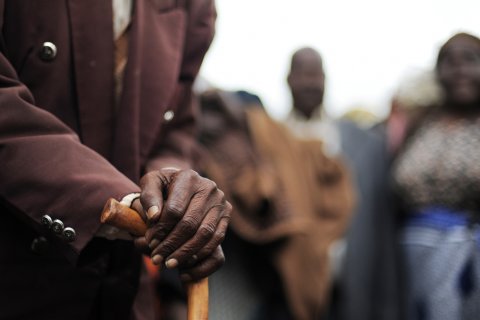 As of this month, the Banco de Poupança e Crédito (BPC) is no longer the only bank that pays pensions. With this new measure, pensioners will now be able to choose whether to receive their retirement in a different bank or through an automatic...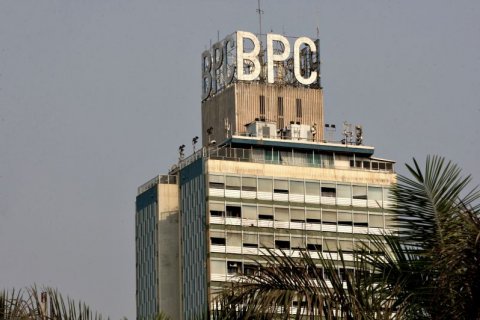 Workers of Banco de Poupança e Crédito (BPC), a state-owned bank, selected for dismissal have asked for the suspension of collective dismissals, until an agreement is reached, with more balanced benefits between the parties.