Banking and Insurance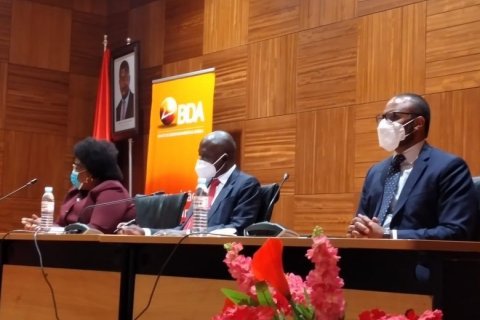 The Minister of State for Economic Coordination, Manuel Nunes Júnior, is in the city of Huambo where this morning the first regional agency of the Angolan Development Bank (BDA) was inaugurated.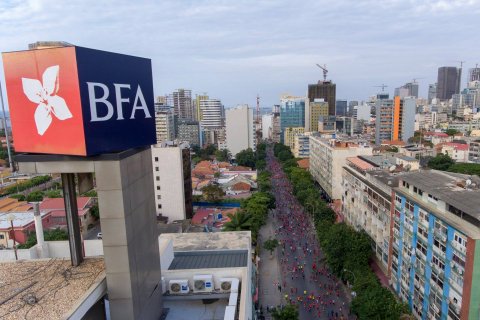 The economic studies office of Banco Fomento Angola (BFA) considers that the Angolan economy could grow by up to four percent this year, warning, however, of the dangers of an expansionist policy in an election year.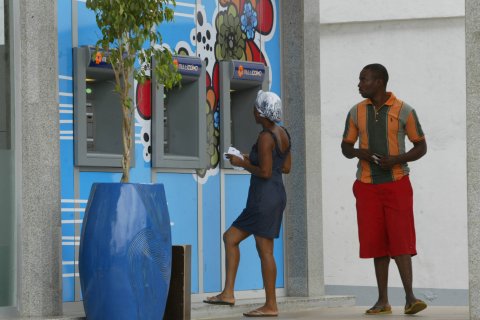 The measure announced in Instruction No. 24/2021 of 7 December of the National Bank of Angola (BNA) will even come into force in the country. However, the payment of 20 kwanzas for each paper balance inquiry at the multicaixa will still take "two...