Politics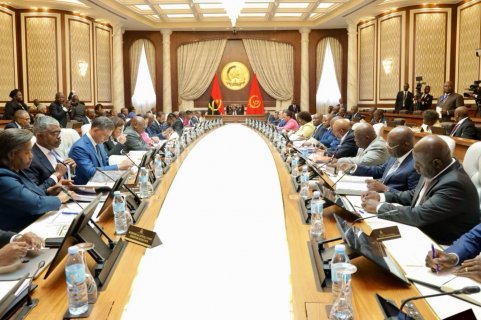 Cooperation between Angola and the United States of America (USA) was discussed, this Thursday, by the President of the Republic, João Lourenço, and members of the Executive. According to José de Lima Massano, Minister of State for Economic...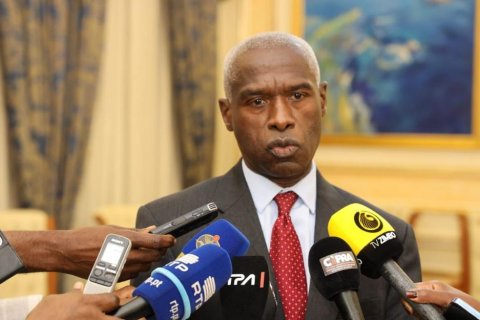 The US ambassador to Angola this Wednesday urged "skeptics" of the partnership between the two countries to look at the "clearly positive" trajectory of relations over the last decade and guaranteed support for the democratization process.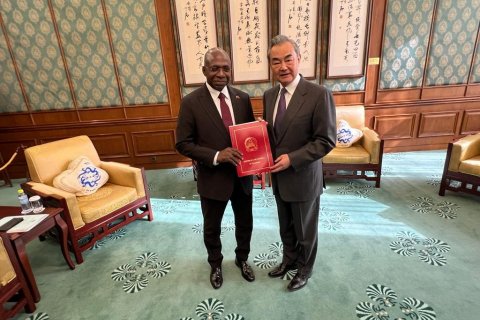 President João Lourenço sent a message to his Chinese counterpart, Xi Jinping, in which he expressed the feeling of friendship, brotherhood and solidarity that unites the Sino-Angolan governments and peoples.