Banking and Insurance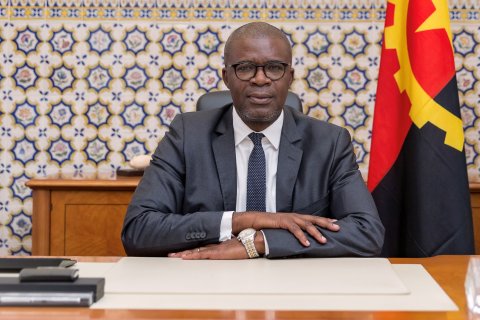 The National Bank of Angola (BNA) said that it has not received, "for now", any request for mergers from commercial banks, believing that by the end of December the missing banks will adjust their share capital to that legally required.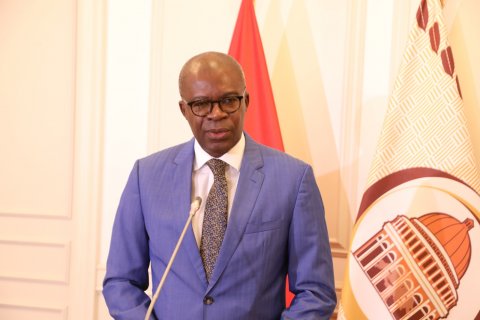 The Governor of the National Bank of Angola (BNA), Manuel Tiago Dias, said this Tuesday that the success of the country's economic diversification depends on a robust financial sector, with solid banks, adequate financial regulation and financing...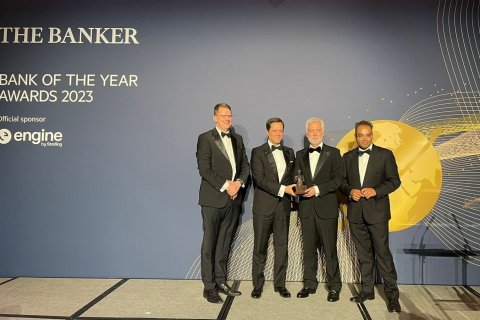 Standard Bank of Angola (SBA) was distinguished as Bank of the Year in the country in 2023 by The Banker magazine, from the Financial Times group. The institution was recognized for its innovative 'OneFarm' project and the expansion of its Ponto...