Banking and Insurance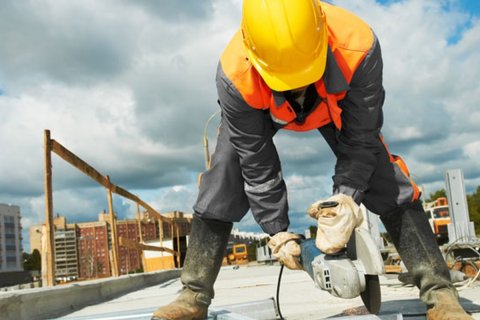 The Development Bank of Angola (BDA) has extended the list of equipment suppliers under the Deutsche Bank credit line to Portuguese companies that export a minimum of five million euros.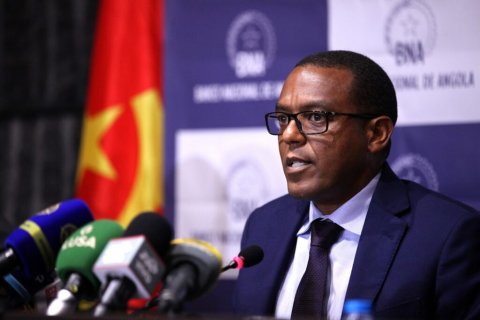 O governador do Banco Nacional de Angola (BNA), que renovou em Dezembro passado o seu mandato por mais seis anos, quer criar condições para se poder fazer a primeira emissão de moeda digital no decurso deste ciclo.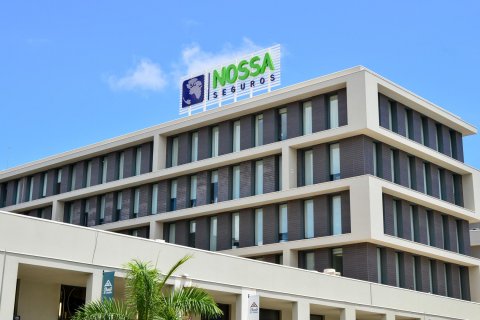 Nossa Seguros has just awarded a prize of 30,000,000 kwanzas, which constitutes a contribution to the purchase of a house, awarded as part of the campaign to raise awareness of the importance of car insurance, which took place over the last few...