Industry
The president of Sonangol, Gaspar Martins, said this Friday that the fuel installation inaugurated in Saurimo will contribute to solving difficulties in supplying the eastern provinces of Angola.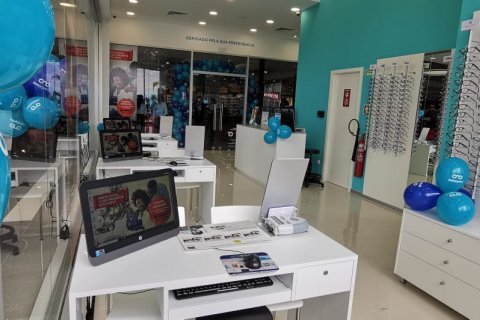 This Friday, 26 November, Centrooptico inaugurated the 19th store in Angola. Located in Zango 3, the new store is the result of an investment of 200 million kwanzas and allowed the creation of 12 jobs.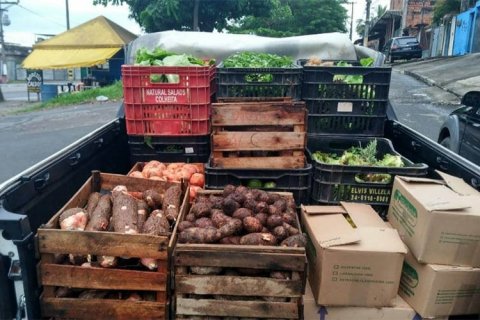 The national director of rural commerce, Alan Varela, revealed that the 500 vans for transporting goods will start being delivered in January of next year, throughout the country.