Banking and Insurance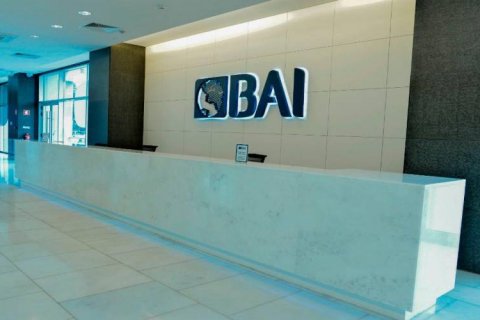 The President of the Republic approved the sale of the shareholding held by the State in Banco Africano de Investimento (BAI), through an Initial Public Offering (OPI) on the Stock Exchange.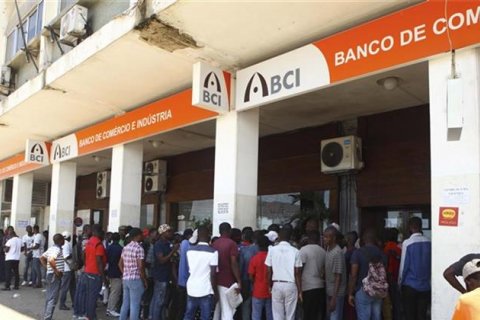 The auction to privatize the Bank of Commerce and Industry (BCI) should even take place next month. At this time, it is awaited the disclosure of the date of the operation, which will be indicated by the Institute for the Management of Assets and...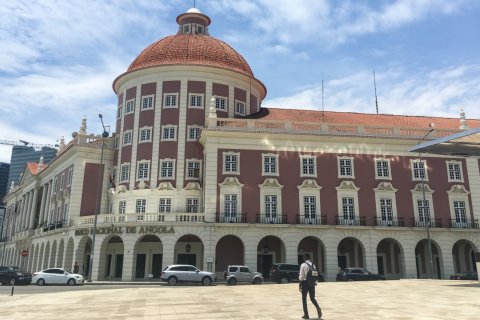 The national system for preventing and combating money laundering "is well" and "ready" to face threats in this area, mainly due to the current legislative framework and related institutions, announced the National Bank of Angola (BNA).