Politics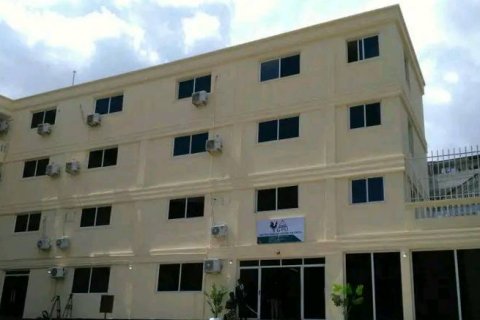 The new seat of the UNITA parliamentary group, in Ingombota, Luanda, was inaugurated this Thursday, in a ceremony that had the guidance of party leader Adalberto da Costa Júnior.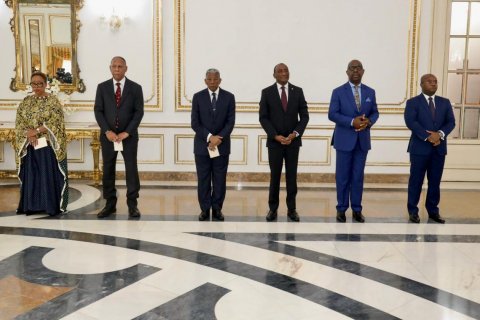 This Friday, March 31, the President of the Republic, João Lourenço, swore in the six newly appointed ambassadors, in a ceremony that took place in the Main Hall of the Presidential Palace. These are Angola's extraordinary and plenipotentiary...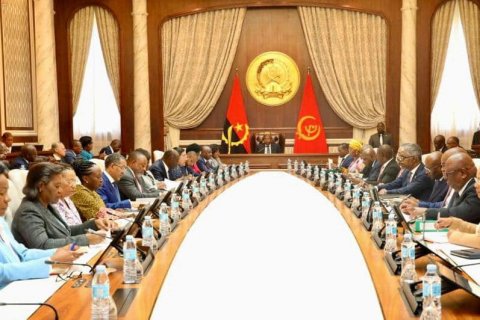 The Council of Ministers gave the 'green light' to the proposed law that amends the status of former Presidents of the Republic, in aspects related to their rights, duties and immunities.