Banking and Insurance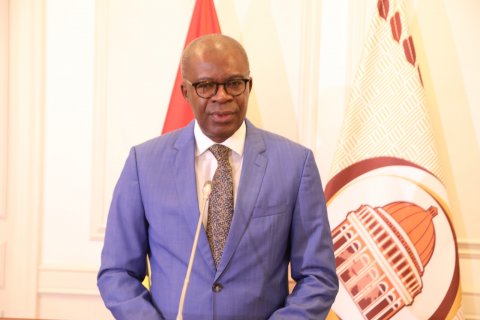 The governor of the National Bank of Angola (BNA), Manuel Tiago Dias, downplayed the rise in prices in August, which he said was limited to some products and was "expectant" of an improvement in the short term.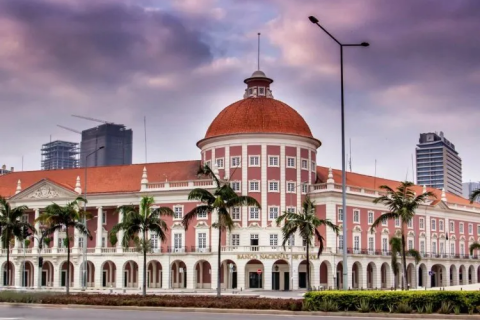 The National Bank of Angola decided to keep its interest rates unchanged, considering that the rise in prices in August was due to seasonal factors and imbalances between supply and demand.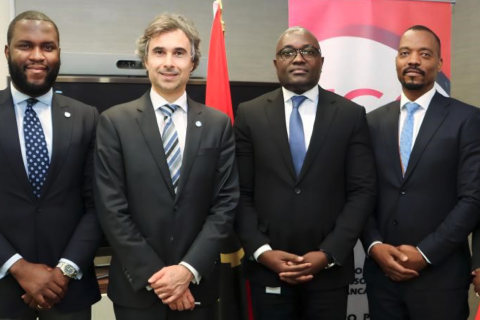 Banco Caixa Geral Angola and the Credit Guarantee Fund signed an agreement for credit guarantees of up to 200 million kwanzas for micro, small and medium-sized businesses, the institutions announced.