Banking and Insurance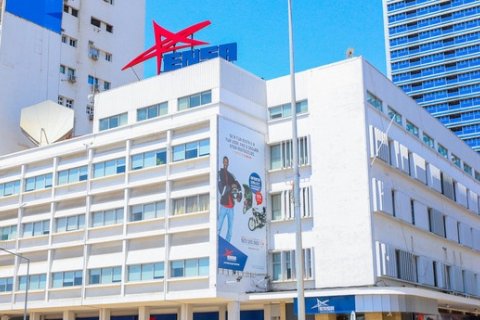 The Economic Commission of the Government approved the General Law of Insurance and Reinsurance with the objectives of promoting competition, protecting policyholders, promoting economic stability and preventing systemic risk.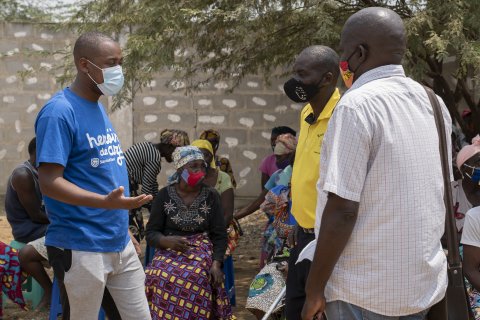 After Cacuaco, the Heroes of Blue headed to Catete, towards the sixth destination in the framework of the 10 actions that mark the 10th anniversary of Standard Bank of Angola. This time the support reaches the elderly of the Mulundo neighborhood.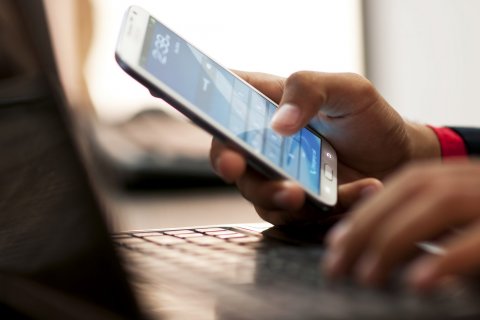 From now on Unitel's customers can pay for the services or purchases they make online through the operator's platforms. Unitel had requested to the National Bank of Angola (BNA) a license to provide payment services, which was granted, by...