Transports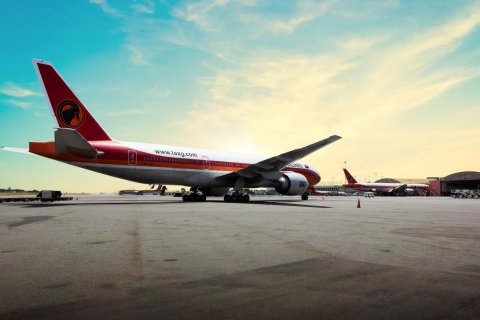 The State decided to change the management of the airline TAAG, choosing António dos Santos Domingos as president of the board of directors and Nelson de Oliveira, who returns to the "home" where he worked for 38 years, as executive president.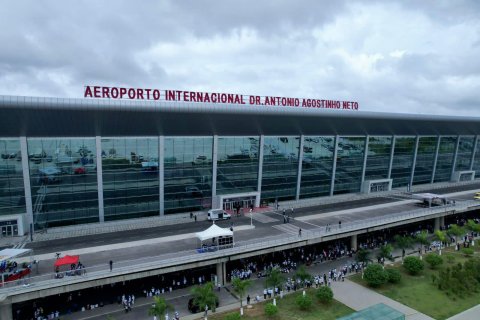 The new Luanda International Airport "Dr. António Agostinho Neto", opened almost a month ago, is expected to begin commercial operations by Friday, with the first cargo flight scheduled for this week.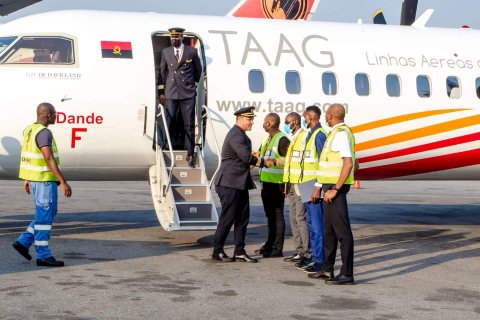 The province of Uíge will be able to receive flights from TAAG and other companies again from January next year. However, this possible recovery should bring something new, namely the province of Cabinda should serve as an interconnection route.