Banking and Insurance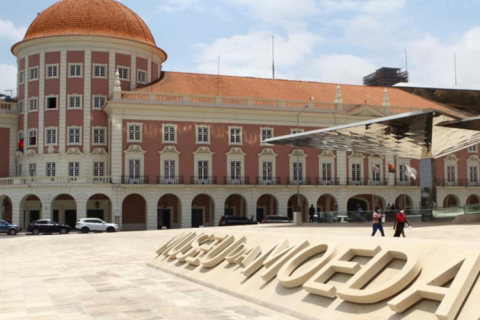 The deputy governor of the National Bank of Angola (BNA) said that the Angolan banking system is properly capitalized, with a solvency ratio of around 24 percent, three times above the minimum required by the central bank.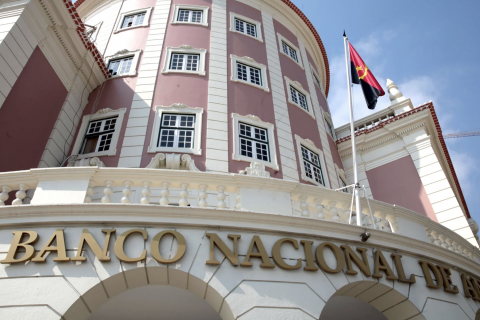 The National Bank of Angola increased to eleven the number of banks required to set up a reserve to avoid systemic risks, according to a note published on the regulator's website.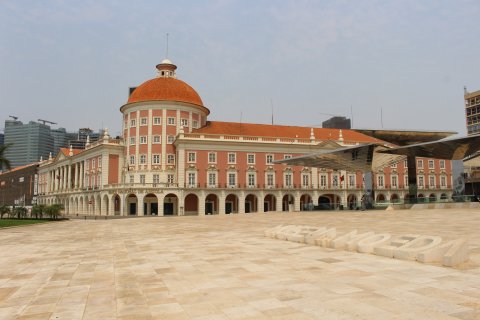 The governor of the central bank denied this Tuesday that there is administrative management of the exchange rate, reaffirming that it continues to fluctuate, with operations being carried out on the Bloomberg platform and with the same actors.