Banking and Insurance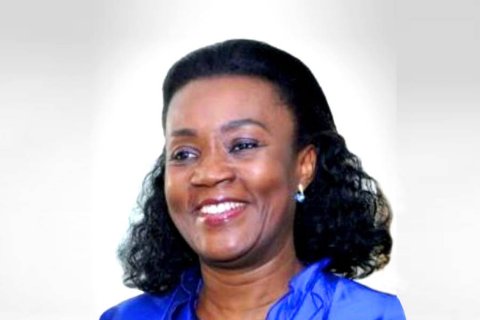 Valentina Filipe is the new chairman of the Board of Directors (PCA) of Bodiva. The official thus leaves the Sovereign Fund to take over the 'reins' of Bodiva, replacing António Furtado.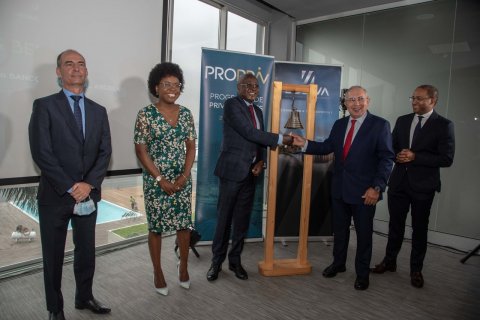 The chairman of the executive committee of Banco Caixa Geral Angola (BCGA), João Plácido Pires, said this Thursday that the bank's entry into the Angolan stock market represents "commitment and increased responsibility" to its shareholders.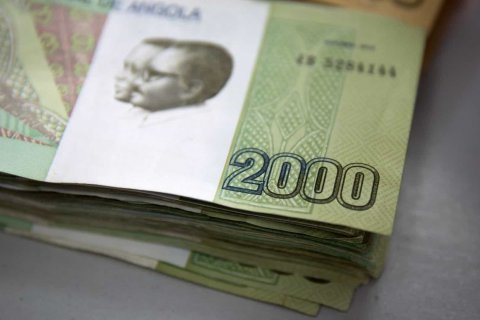 The shares of Banco Caixa Geral Angola (BCGA), particularly 25 percent held by the State through Sonangol, are available from this Thursday for trading on the stock market, an operation that is expected to yield 20,197,000,000 kwanzas.