Banking and Insurance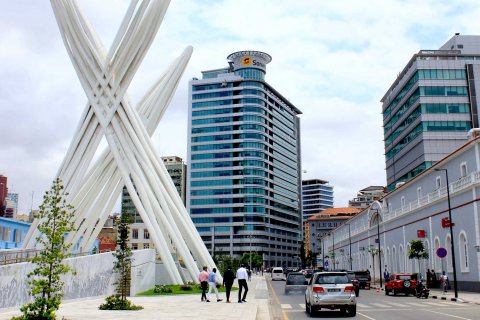 Sonangol raised 20,197 million kwanzas with the sale of the shares it held in Banco Caixa Geral de Angola (BCGA), with demand exceeding supply by 142.02 percent, announced Bodiva.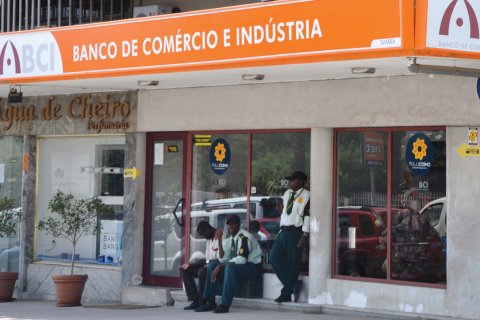 The Bank of Commerce and Industry (BCI) announced last Friday the opening of a program of voluntary terminations, nine months after being bought by Grupo Carrinho as part of the Government's privatization programme.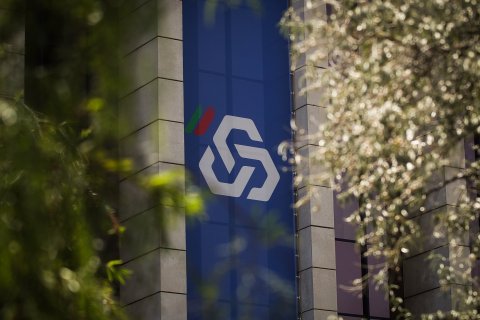 The Angolan shareholders of Caixa Angola bank will reinforce their position, each with 19.5 percent of the capital, and believe that the listing will be a success.