Banking and Insurance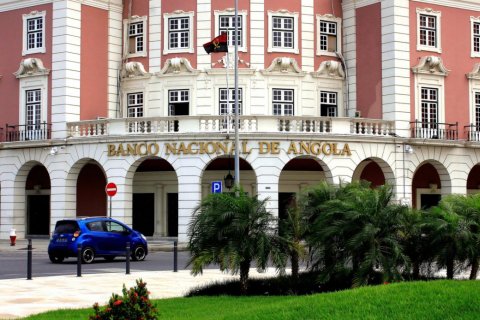 The National Bank of Angola has already defined rules for withdrawing money through automatic payment terminals (TPA) determining a commission of one percent of the value for withdrawals not associated with purchases, with a minimum of 50 kwanzas.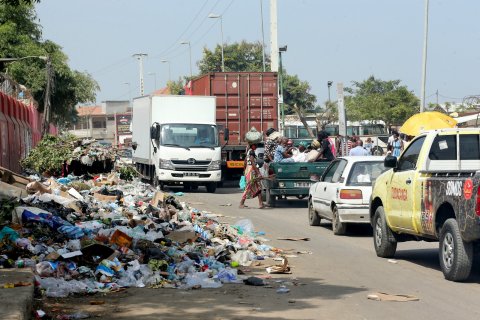 The mandatory insurances in Angola still have a low penetration, especially the automobile civil responsibility, which does not cover more than 15 percent of the vehicles in circulation in the country, informed this Tuesday the Association of the...
The volume of premiums collected by Angolan insurance companies, in 2020, was around 233 billion kwanzas, informed the Angolan Agency for Insurance Regulation and Supervision (Arseg).