Banking and Insurance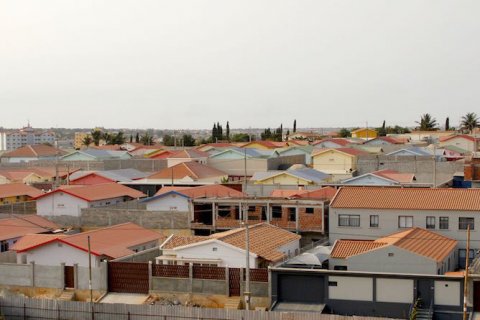 Banks that grant home loans to individuals in foreign currency will have to convert them into national currency, according to guidelines expressed this Wednesday by the National Bank of Angola (BNA).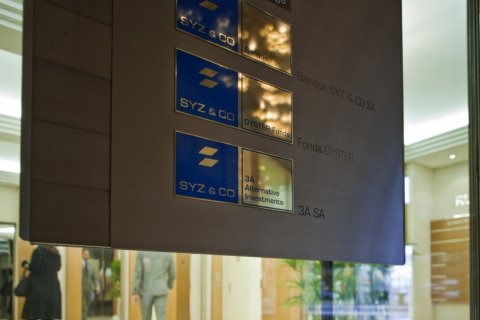 The Swiss Financial Market Supervisory Authority (FINMA) announced this Thursday that the Syz Bank violated the anti-money laundering regulations "in a very important business relationship" with a client from Angola.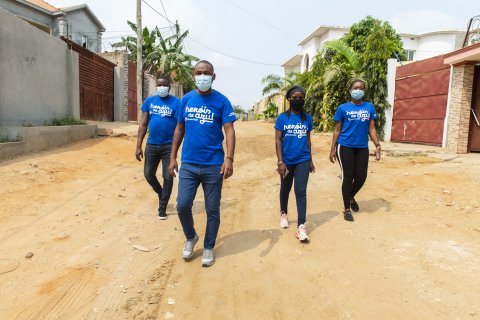 After passing through the Terra de Amor Association in Sequele and Catete, the Heróis de Azul were at the Casa da Débora Center for Minors and Adolescents, located in Nova Vida, to deliver donations, as part of the 10th anniversary celebrations of...