Banking and Insurance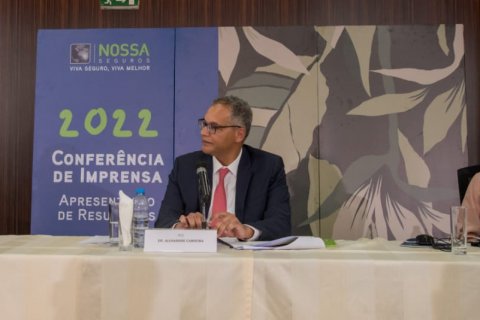 Nossa Seguros presented, this Tuesday, positive results that demonstrate the strong growth of the company in recent years. Thus, the significant increase in premiums, net income and shareholders' equity stands out.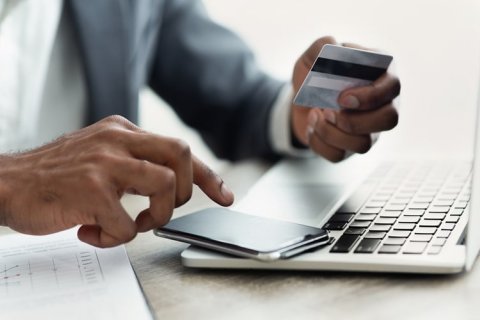 BNI and Moneygram resumed, this Monday (March 27th), the partnership they had in the past, aimed at facilitating the transfer of money abroad, whose remittance limits are set at the amount in kwanzas equivalent to 5000 dollars/ month per customer.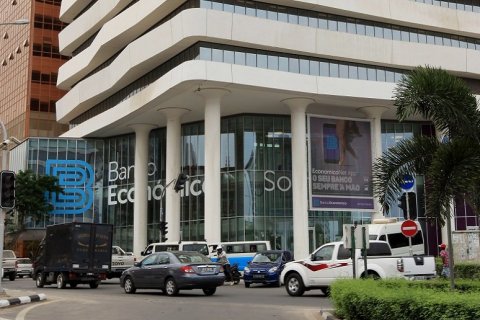 An administrator of the National Bank of Angola (BNA) said this Tuesday that "it is still too early" to know what will be the outcome of Banco Económico, which is currently in a "corrective intervention phase", without ruling out the possibility...