Politics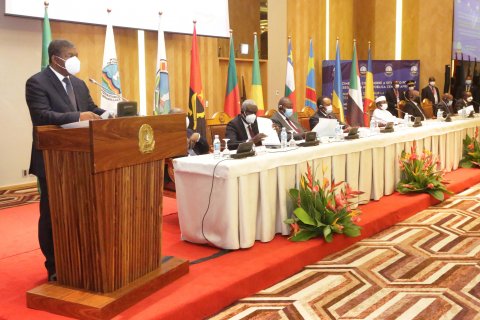 The President of the Republic, João Lourenço, encouraged this Thursday the Central African authorities to take over and lead the peace process in the country, saying that the regional steps are nearing the end, with good results.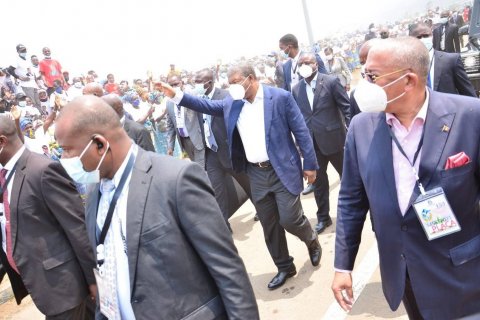 João Lourenço denied being on an electoral campaign, during a work trip to Kwanza Norte, assuring that visits to the provinces are part of his proximity governance program.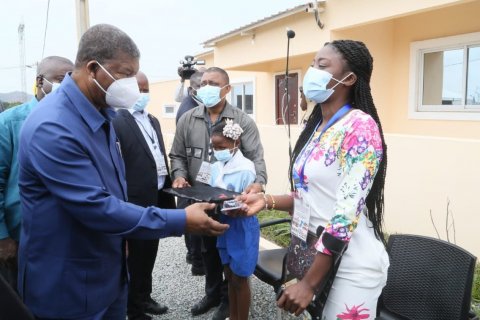 The President visited, this Wednesday, the 'Quilómetro 11' housing project, located in Ndalatando (Kwanza Norte), where he handed over the keys to two of the 12 houses already completed.