Industry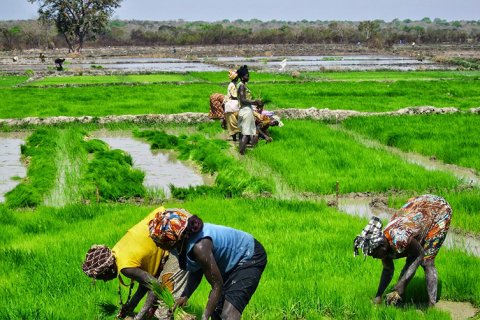 After a five-year standstill, the Longa Agro-Industrial Farm, in Cuando Cubango, resumed last Monday, September 13, the large-scale production of rice.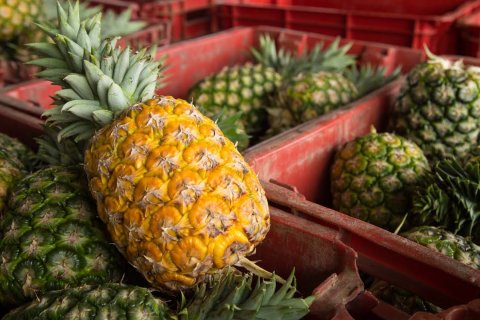 Farmers in Cunhinga, Bié province, produced more than three thousand tons of pineapple. Although the numbers are positive, the harvest suffered a decrease compared to the previous agricultural campaign: 1000 tons less of pineapples were produced...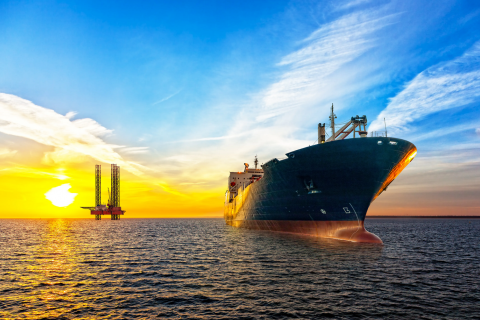 The National Oil and Gas Agency (ANPG) prepared the implementation of a program of permanent offers, which will allow the negotiation of oil and gas exploration without the need to announce an auction.