Banking and Insurance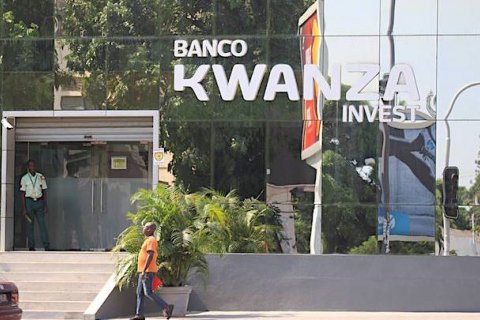 Banco Nacional de Angola (BNA) informed that Banco Kwanza, which convened an extraordinary general meeting (AG) to dissolve the company, will have to comply with the instructions for transferring customers and maintain the limit of own funds.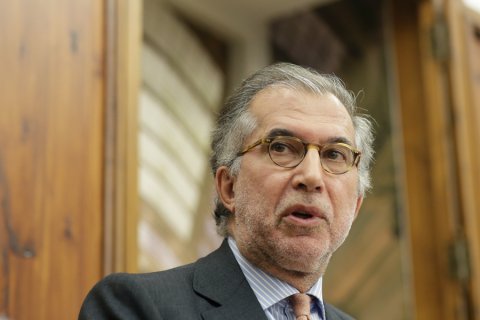 António Domingues, former vice-president of Banco Fomento Angola (BFA), risks losing his reputation in Angola due to alleged irregularities in his bank.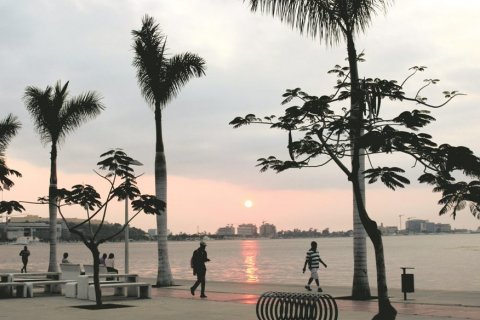 The banks received 3167 requests for a moratorium on credit, to the value of 32.68 billion kwanzas, as part of the flexibility decreed by the Banco Nacional de Angola (BNA) due to covid-19.