Politics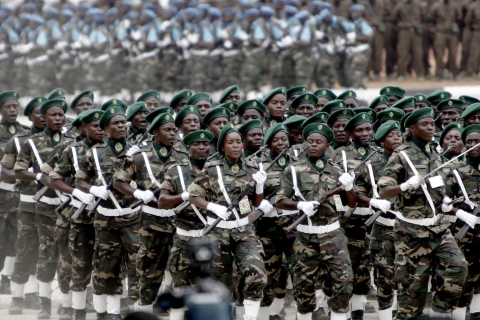 The National Assembly on Tuesday unanimously approved the sending of Angolan military to support the fight against terrorism in Mozambique as part of the Southern African Development Community (SADC) Standby Force. Angola will participate, for 90...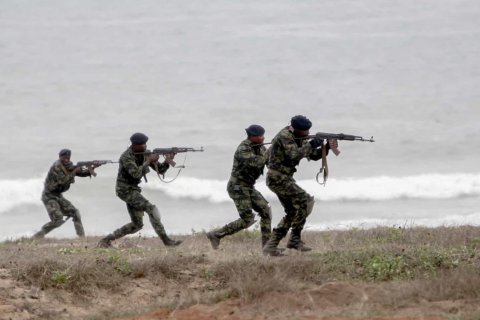 The National Assembly will consider Tuesday a request by the President, João Lourenço, to send Angolan military personnel from the SADC alert force, deployed to support Mozambique in the fight against terrorism in Cabo Delgado.
The President of the Republic will begin a state visit to Turkey on Tuesday, at the invitation of his counterpart Recep Tayyip Erdogan, carrying in his portfolio several agreements, including the air connection between the two countries.