Banking and Insurance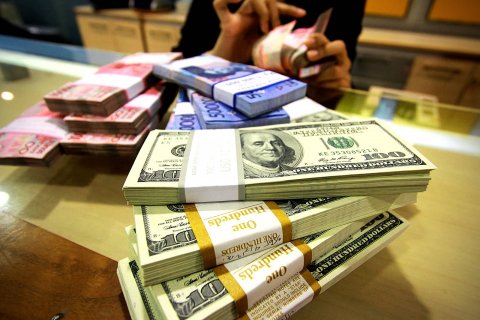 The National Bank of Angola (BNA) revoked the licenses of eight non-bank financial institutions for having less than the legally established share capital and inactivity for more than six months.
Manuel António Tiago Dias, deputy governor of the National Bank of Angola (BNA), announced that as part of the reforms of the foreign exchange market, the BNA is no longer the main provider of foreign currency.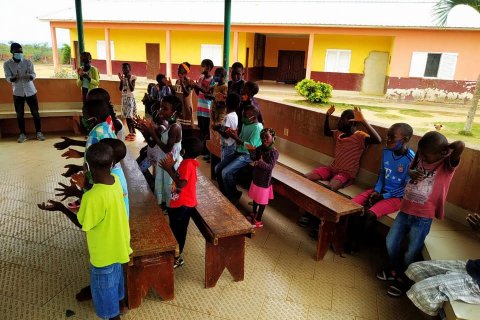 The Heroes of Blue delivered donations consisting of office supplies and food to support the Dom Bosco Center and the Caio Litoral Orphanage in Cabinda Province.