Politics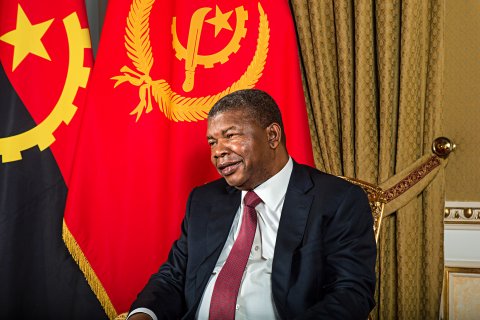 The President of the Republic said that Angola has more to offer than oil, gas and diamonds, stressing that the country must exploit all its resources.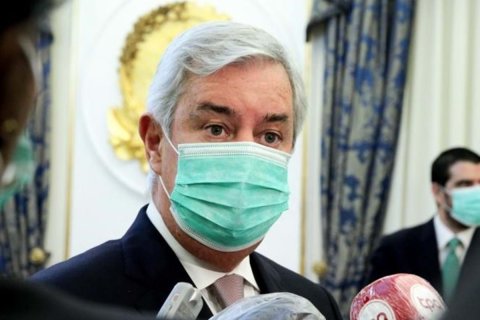 The Portuguese ambassador in Angola, highlighted this Friday in Luanda, the importance of the nationalization of Efacec and promised to monitor the case with the Angolan authorities, who have proceedings against the businesswoman Isabel dos...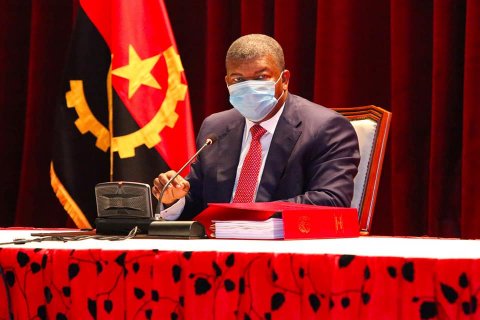 The President João Lourenço, considered this Friday that, "in some way", the nationalization of Efacec is related to the judicial cooperation between Angola and Portugal in the scope of the processes involving the businesswoman Isabel dos Santos.